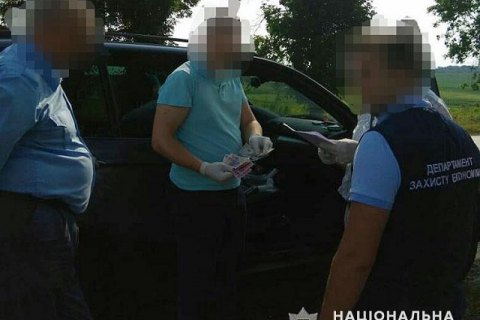 The police unmasked the officials from one of the customs posts in the Lviv region, which organized a corruption scheme for importing cars on euronimers.
In their cars, law enforcement officials received more than 72 thousand hryvnia, three thousand dollars and 200 euros as improper benefits, informs the press service of the regional police.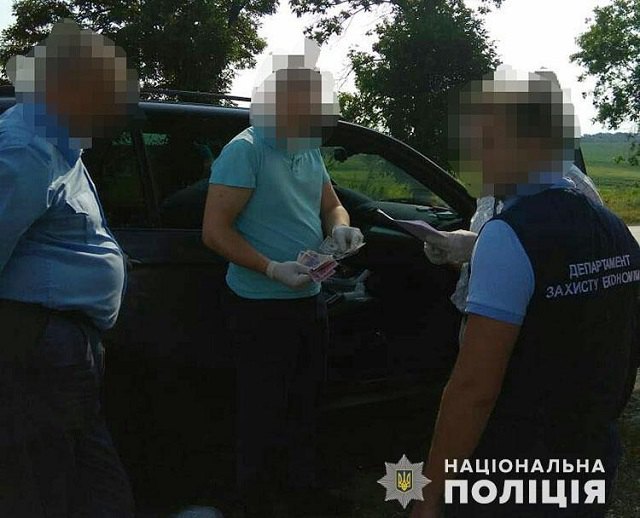 Photo by: lv.npu.gov.ua
"Employees of the Ministry of Economic Protection in the Lviv region of the National Police have discovered a criminal law system for importing vehicles on the territory of Ukraine for foreign registration without proper customs clearance In the future, law enforcement officials customs office of the Lviv Customs GFS and who have received undue benefits for the unhindered crossing of these cars ", – the report says.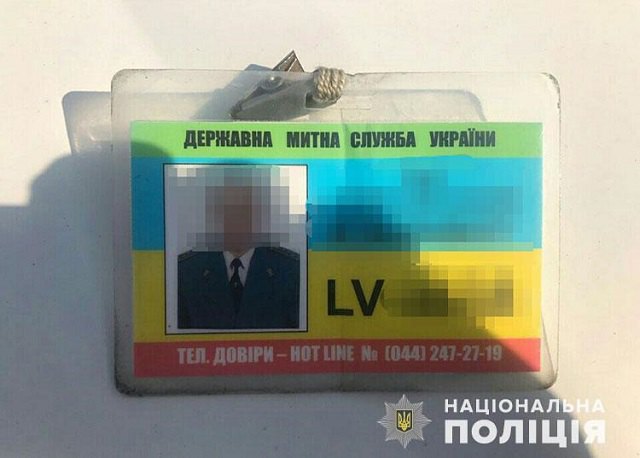 Photo by: lv.npu.gov.ua
Detectives from the research department of the State Unitary Enterprise of the Lviv region opened criminal proceedings under Article 368 (3) of the Criminal Code of Ukraine. Documented import according to the indicated schedule of 8 vehicles.
Reportedly, the State Inspector of the Customs Post was arrested on 21 August after the bribes were distributed. During the search of his car law enforcement officers found and confiscated $ 550 and 12 thousand hryvnia.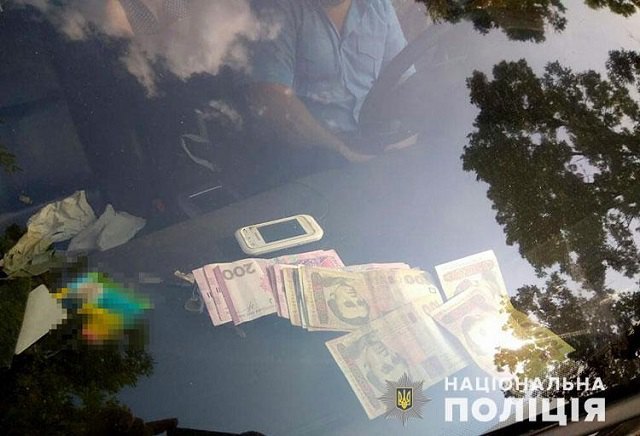 Photo by: lv.npu.gov.ua
In addition, according to the results of searches of vehicles from other employees of the same shift, the customs post was seized even more than 60 thousand hryvnia, $ 2,500 and 200 euros.
At present, a decision is taken on the detention of officials from a customs post in the manner of Article 208 of the Code of Criminal Procedure of Ukraine.
Remember that according to the Fiscal Service 97% of cars in transit areas are illegal in Ukraine.
Source link