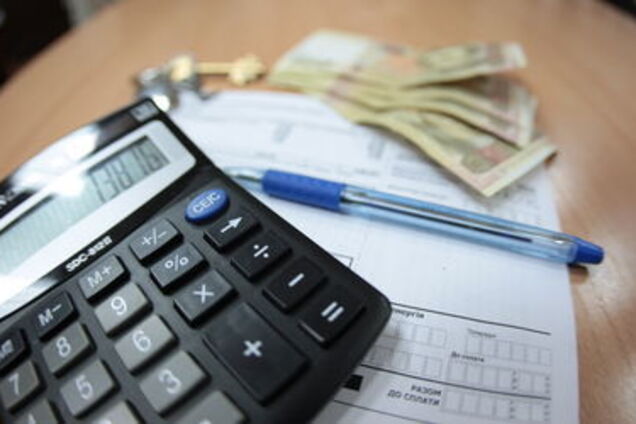 In Ukraine all subsidies have been added to the special list. The innovation made it possible to find 20 thousand people in the system who received double subsidies.
According to Interfax-Ukraine, this register was made for six months and tested for several months. It is noted that if a subsidy is issued for two addresses, the registry will allow to identify these offenders.
According to the Minister of Social Affairs, Andrei Reva, the register has been accessible to all residents of Ukraine since 1 July. It displays information, taking into account the law on the protection of personal data.
"It is the job of the Ministry of Social Policy to protect every family that needs it and it is fair and thorough to prepare for the introduction of subsidies in 2019," explained the minister.
Reva also noted that more than half of the citizens who are eligible for subsidies have already applied for them.
On his Twitter page, Prime Minister Vladimir Groisman noted that even at the first evaluation of the register, 20,000 offenders were found.
"We have created a single register of recipients of grants, even in the first analysis we see 20,000 people receiving double subsidies.The job of the Ministry of Social Policy is to protect every family that needs it." It is fair and thorough to prepare yourself for generating income in 2019, "he wrote.
We have created the диdinium réestr otrimuvachi grants. More information about першому аналізі бачимо 20 тис. people, yakі отриивали подвііні grants. Zavdannya for the Ministry of the Interior – zahistiti skins homeland, yaka chyogo nuzhno. It is fair and urgent to apply to the income from subsidies in 2019 rotsi. pic.twitter.com/vcxpj3oD2f

– Volodymyr Groysman (@VGroysman) August 22, 2018
As reported OBOZREVATEL, in Ukraine, the total amount of subsidies to compensate the costs of families to pay for housing and communal services in January-July 2018 amounted to 734 million UAH.
Source link