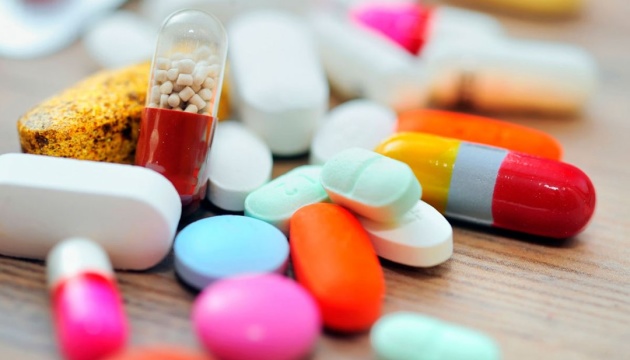 In the Ukrainian pharmacies the sale of three medicines is forbidden: an analgesic "Renalgan-Biolik", an antiseptic "Biosept" and a nasal spray "Nazo-Spray".
The corresponding orders that were signed on August 23 were placed on the official website by the State Drug and Drug Management Agency.
"The ban on" Biosept "and" Nazo-Spray "is temporary, as for Renalgan-Biolik, pharmacies must destroy the available supplies of the drug or return it to the manufacturer," the report said.
"Renalgan-Biolik" is used for the symptomatic treatment of pain syndromes with spasms of smooth muscle tissue of internal organs.
Ukrainian antiseptic "Biosept" is intended for the disinfection of the skin of hands. The prohibition relates to "non-compliance with the requirements of analytical normative documentation with the registration certificate".
Read also: In Ukraine, the popular painkillers banned
The government department ordered the pharmacies to temporarily put banned medicines in quarantine until the next order.
Recall: August 17 in Ukraine banned the sale of 68 drugs, of which 43 – Russian production. The main reason for the ban is the import of these drugs into the territory of Ukraine with violation of the legal requirements. All pharmacies must destroy these drugs or send them back to the manufacturer.
Besides, between the forbidden medicine is medicine Ukrainian, German, Polish, Hungarian, Bulgarian, Belgian, French, Romanian, Danish, Spanish, Italian and Austrian production.
Source link