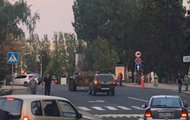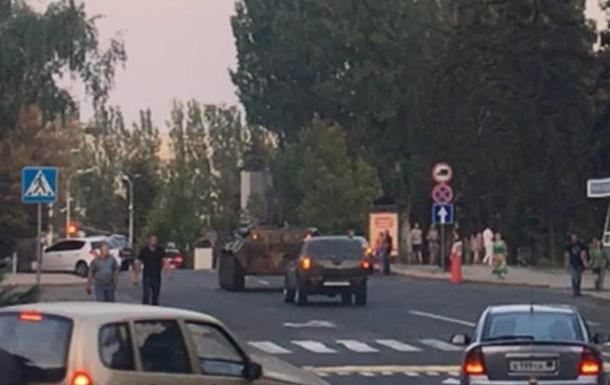 Photo by: strana.ua
In the case of Zakharchenko murder, separatists separate confessions from detainees
Of the four detainees for the murder, Zakharchenko struck confessions & # 39; & # 39; said the ombudsman's representative.
Authorities of the self-proclaimed "DNR" accused of involvement in the murder of the head of "republic" Alexander Zakharchenko 14 people, four of them have "known." This was reported by the regional coordinator of the Ombudsman in the region & # 39; s Donetsk and Lugansk, Pavel Lisyansky, on his Facebook page.
According to him, after all the arrests and detentions of people in Donetsk and the ORDO after the death of Zakharchenko, there is the "Operational Staff of the MGB of the Democratic People's Republic", which was established for the "investigation".
"At the moment they are claiming two sabotage and exploration groups, and they have already announced the Ukrainian track: now they have 14 people on this DRG," wrote Lisyansky.
According to his source, recognition of cooperation with Ukraine in the murder of Zakharchenko of four inmates "knock out."
"The task is set after the funeral of Zakharchenko, which will be held on September 2, to fully announce the successful completion of the investigation of the case," DNR "lawyers and relatives in the pre-trial detention center of Donetsk are not allowed. " "The DNR is dying," said the ombudsman.
Recall, August 31 in Donetsk there was an explosion in the cafe Separ, which resulted in the death of the head of the "DNR" Alexander Zakharchenko. Soon the separatists announced the arrest of the organizers of the explosion. According to them, they were "Ukrainian saboteurs".
News out from Korrespondent.net in Telegram. Subscribe to our channel https://t.me/korrespondentnet
Source link