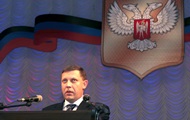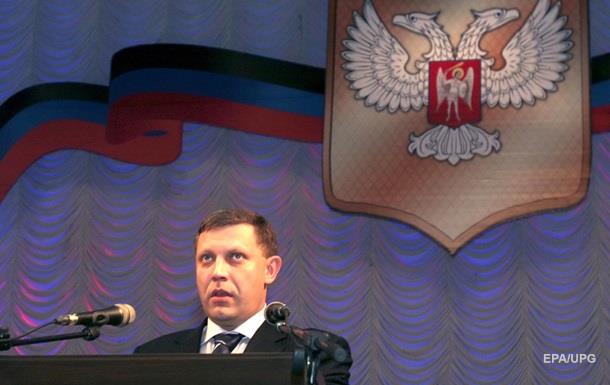 The date of the funeral of Zakharchenko became known
The farewell ceremony with the head of the Democratic People's Republic will be held in the building of the Donetsk Opera and Ballet Theater, a three-day funeral ceremony is announced.
The funeral of the head of the DNR, Alexander Zakharchenko, who was murdered on Friday as a result of the explosion in the Donetsk café Separ, will be held on 2 September. This was mentioned among other things. head of the DNR Dmitry Trapeznikov.
"Funerals and farewells are scheduled for September 2," he said.
Trapeznikov also added that the farewell ceremony will take place in the Donetsk Opera and Ballet Theater building.
As the local media write, in the DNR since 1 September, a three-day mourning has been declared.
"Decision of the Council of Ministers" in Dnepropetrovsk has set days of mourning on the occasion of the death of the head of the Republic Alexander Vladimirovich Zakharchenko. "Mourning was announced on September 1, 2, 3, 2018," the website of the DAN reports.
The start of the academic year has also been postponed to 4 September, the agency reports the statement from the Ministry of Education of the DNR.
Earlier, in the self-proclaimed NDP, a three-day mourning was announced in connection with the death of Russian singer Iosif Kobzon, who was born in the Donetsk region.
Remember that on August 30, Joseph Kobzon died in Moscow. The singer was treated for cancer for many years. The direct cause of death of Kobzon is the fourth phase of cancer.
And on Friday, August 31, in Donetsk, an explosion took place in the Café Separ, resulting in the death of the head of the Dnieper Alexander Zakharchenko, at least three others were injured.
News out from Korrespondent.net in Telegram. Subscribe to our channel https://t.me/korrespondentnet
Source link