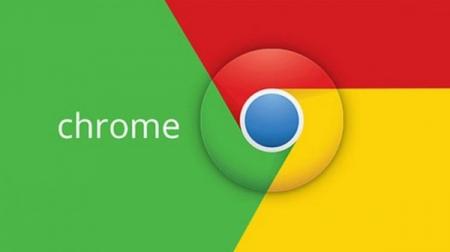 The browser gets the style Material Design. Google plans to release an update for the Chrome browser design next month. In the last comment, developers reported: "Chrome browser gets a new design in all operating systems."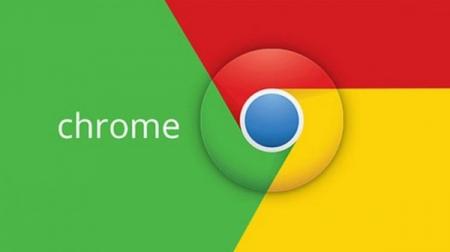 With the release of the update, Chrome switches to the Material Design style, which Google launched for the first time in 2014. The new design is part of the release of Chrome 69.
Now this version is planned for all users on September 4, 2018.
Chrome 69 also receives support for Windows 10 notifications, navigation gestures on the Windows 10 touchpad and improved autocomplete.
In addition, from Chrome 69 "picture-in-picture" is supported in versions for Windows, macOS, Linux and Chrome OS. Users can view the video in a separate floating window, as it is already possible in Safari and Opera.
(function(d, s, id){ var js, fjs = d.getElementsByTagName(s)[0]; if (d.getElementById(id)) {return;} js = d.createElement(s); js.id = id; js.src = "http://connect.facebook.net/en_US/sdk.js"; fjs.parentNode.insertBefore(js, fjs); }(document, 'script', 'facebook-jssdk'));
Source link