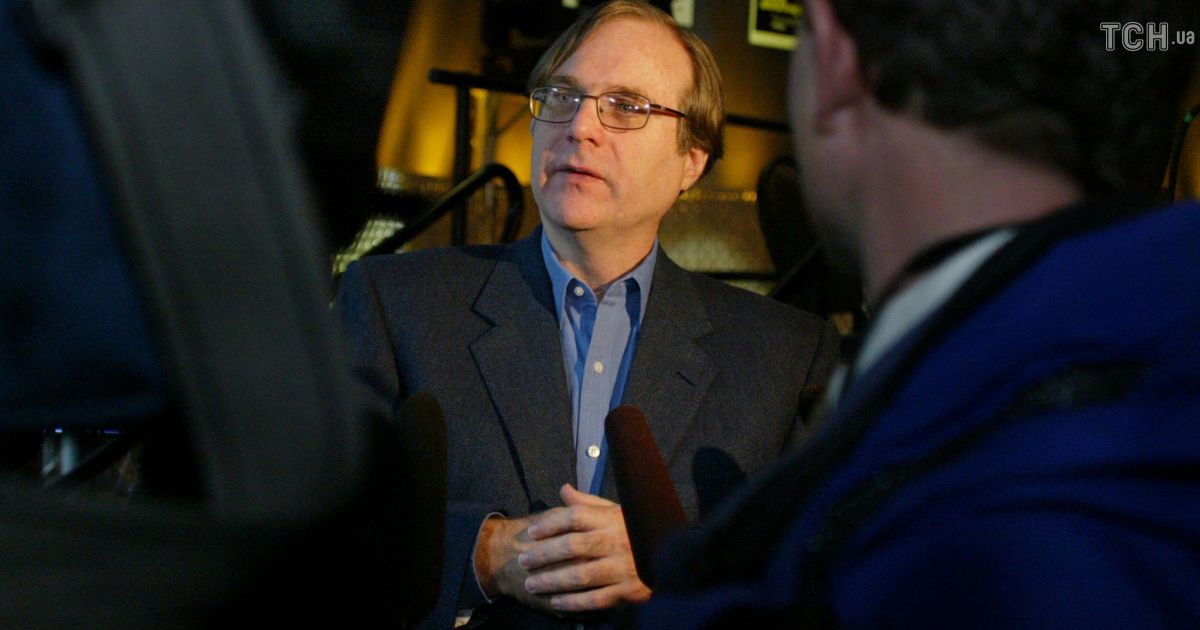 Paul Allen could not overcome cancer.
One of the founders of the company Microsoft Paul Allen died on Monday at the age of 65.
Reported by Reuters.
Allen said earlier this month that he started to treat non-Hodgkin's lymphoma – he succeeded in overcoming this type of cancer nine years ago.
"Paul Allen's contribution to our company, our sector and our society is irreplaceable," says Microsoft CEO Satya Nadella. "As co-founder of Microsoft, quietly and aggressively creating magical products, experiences and institutions, and doing so, he changed the world."
Paul Allen and his school friend Bill Gates founded Microsoft in 1975. After the doctors had diagnosed Allen with cancer for the first time in 1983, he left the company, reserved some of the shares and a seat on the board of directors.
In 1986 Paul Allen created investment company Vulcan Inc to manage his billions of billions.
Allen, who stood 44th on Forbes magazine's billionaire list in 2018, with assets of $ 20.5 billion, was a major benefactor in Seattle, funded from libraries and universities to brain research.
Remember that in 2014 major changes took place in the top management of the IT giant Microsoft. Bill Gates resigned as chairman and received a nominal position of technical advisor. It was reported that he would only work one day per week, taking on charity for the rest of the time.
Source link