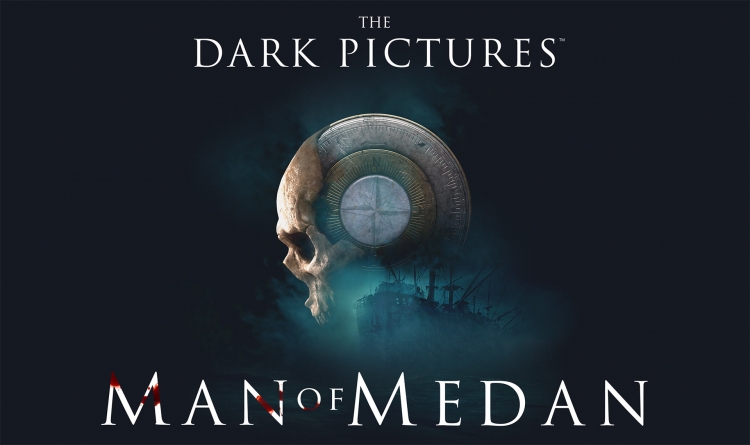 Publisher Bandai Namco Entertainment and Supermassive Games, known for the games Until Dawn and The Inpatient, presented an anthology of horror The Dark Pictures at the German exhibition Gamescom 2018, which will contain a number of independent games. The first version of the series is called Man of Medan and will be released on PS4 in 2019.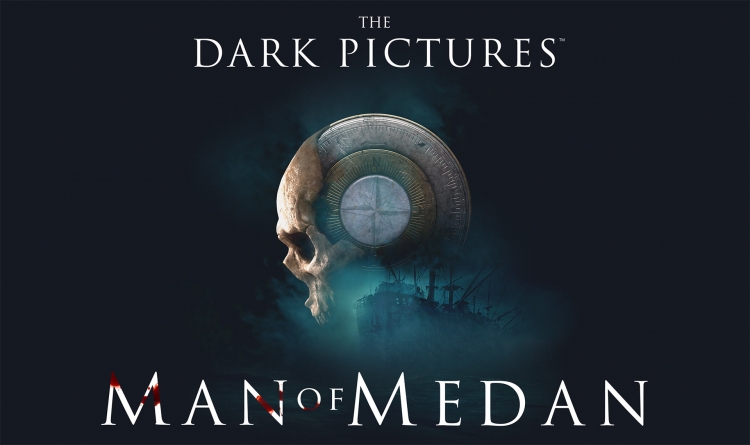 Executive Director and manufacturer of Supermassive Games Pete Samuels (Pete Samuels) commented: "We are inside supermassive we love to make strong cinematic stories and in our new projects we will tell you different horrific stories that we hope fans will like. Each game in the series contains a completely new story, environment and characters. The format of the anthology allows us to use different subgenres of horrors. We counted 39 subgenres, which we want to present in the framework of the planned series, although this will take some time! ".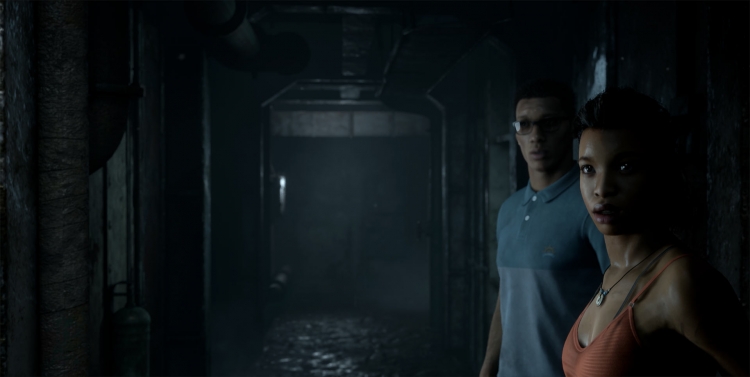 The first story, Man of Medan, will start on a boat of divers in the South Pacific and talk about a group of 4 young Americans and Captain Fliess. After the rumors about the lost ship of the Second World War and the desire to find it, adventurers go on a journey they want to remember for life … but everything does not go according to plan. The events of the disastrous day begin to unfold, a storm hits the friends and they are stuck on board of the ghost ship. Despite the unimaginable stress and horror, they must try to find a way to leave the sinister ship.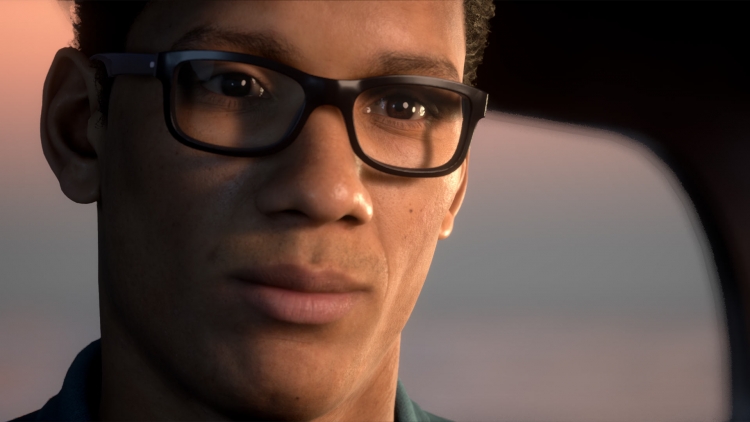 Man of Medan, like all games in the anthology of "Dark Paintings", was created with a view to the possibility of repeated passage. The game has more branching of the story line than in earlier projects of the studio. There will be many endings and scenarios based on decisions taken. For example, all characters that are trapped can survive, but also (a part of) the characters can die – that is why you have to approach the choice carefully. During the passage you can also discover the secrets of this mysterious ship.
If you notice an error, select it with the mouse and press CTRL + ENTER.
Source link