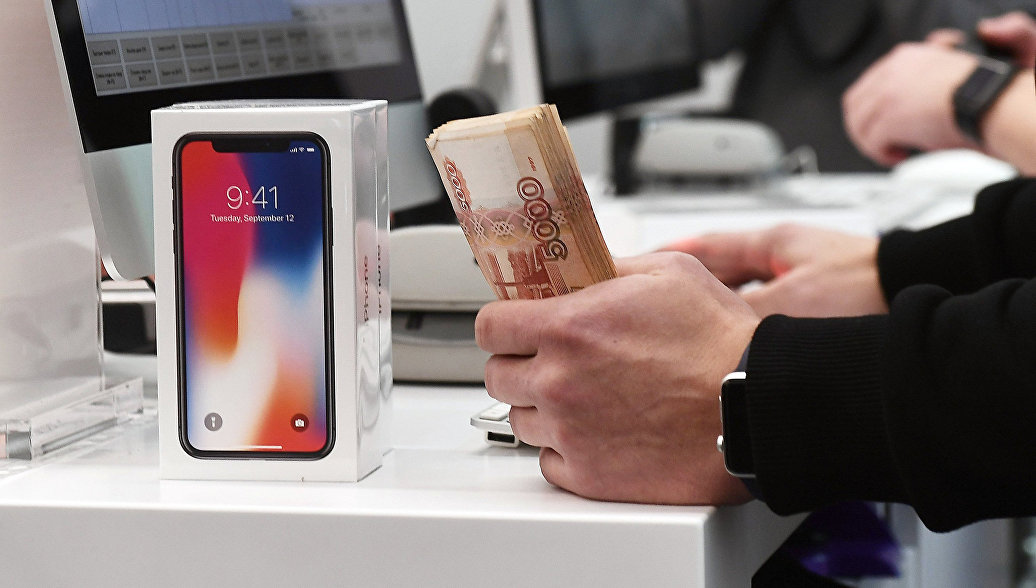 MOSCOW, August 28 (Itar-Tass) – RIA Novosti. Apple Corporation plans to introduce three new iPhone models in September. Bloomberg reported that this refers to sources near the company.
Business Insider has named the best smartphones of 2018
It should be noted that the design of new devices will not undergo serious changes compared to previous models. This time, Apple decided to distribute the new iPhone in different price categories to attract buyers with different levels of wealth and increase sales.
As Bloomberg writes, one of the three new models, code-named D33, will receive a 6.5-inch OLED screen, a glass panel in a metal frame, a dual camera. This makes the device the largest smartphone so far. From the point of view of the new features in the operating system, the new iPhone has the function to view content of different applications.
Another model, code-named D32, will be an improved version of the iPhone X, which will improve performance and the camera.
Experts predict prices for new models iPhone
The third model in the new setup will be a replacement for the iPhone 8, with the code name N84. The new device will be cheaper than its aging counterpart, but it will also replace some details. In particular, the N84 will have a 6.1-inch LCD screen and the stainless steel housing will be replaced with an aluminum. In addition, the new model will be sold in different colors.
The agency also reports that all new iPhone models will receive a gesture management function that will replace the Home button on the smartphone screen. In addition, new smartphones are sold in some countries with two SIM cards.
Source link