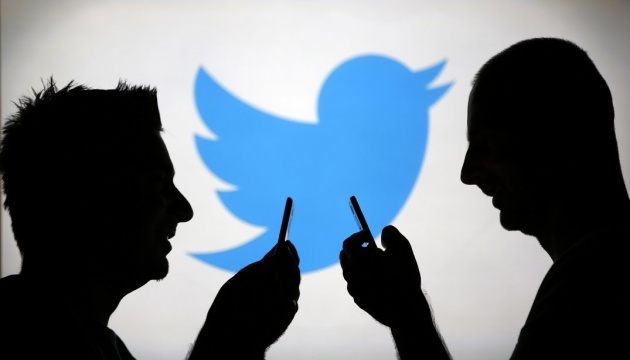 Twitter stops supporting older versions of mobile operating systems.
This is stated in the official statement of the social network.
"This step will optimize the development of the application and introduce new solutions." Unfortunately, we have to report that devices with iOS 9 and earlier versions of the operating system can no longer benefit from new features, "says the official statement from the social network.
A new application update under the number 7.3, which is already available in the App Store, can not be installed on iOS 9 or earlier.
Read also: YouTube tests a feature that makes it easier to find a video
According to App Store statistics, iOS 9 and older versions currently only work around 5% of the total. Most of these devices are iPhone 4s, iPad 2 and iPad mini, whose software support has already been terminated.
Source link