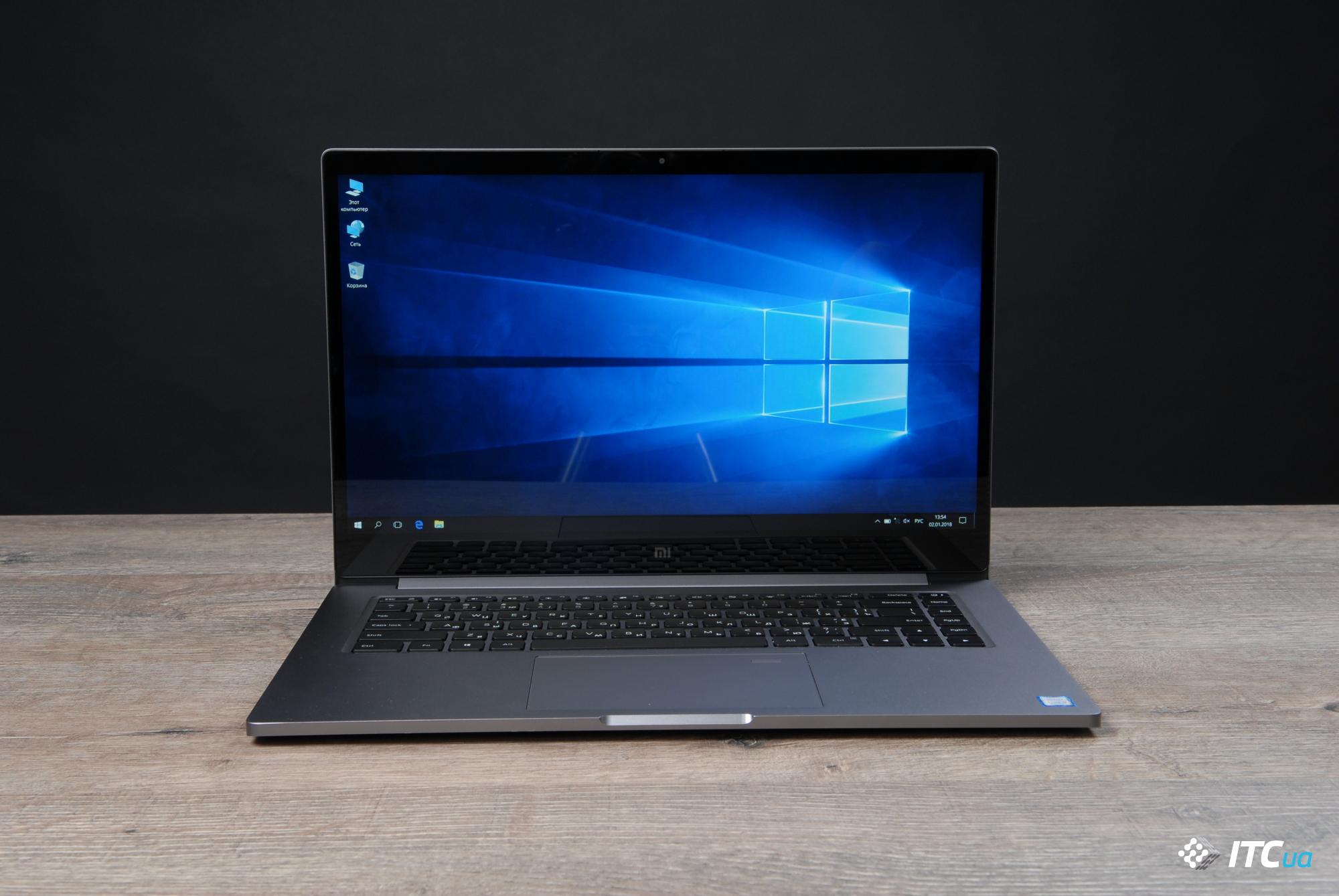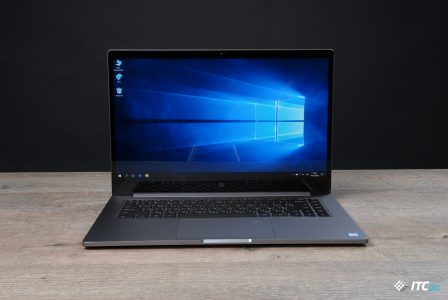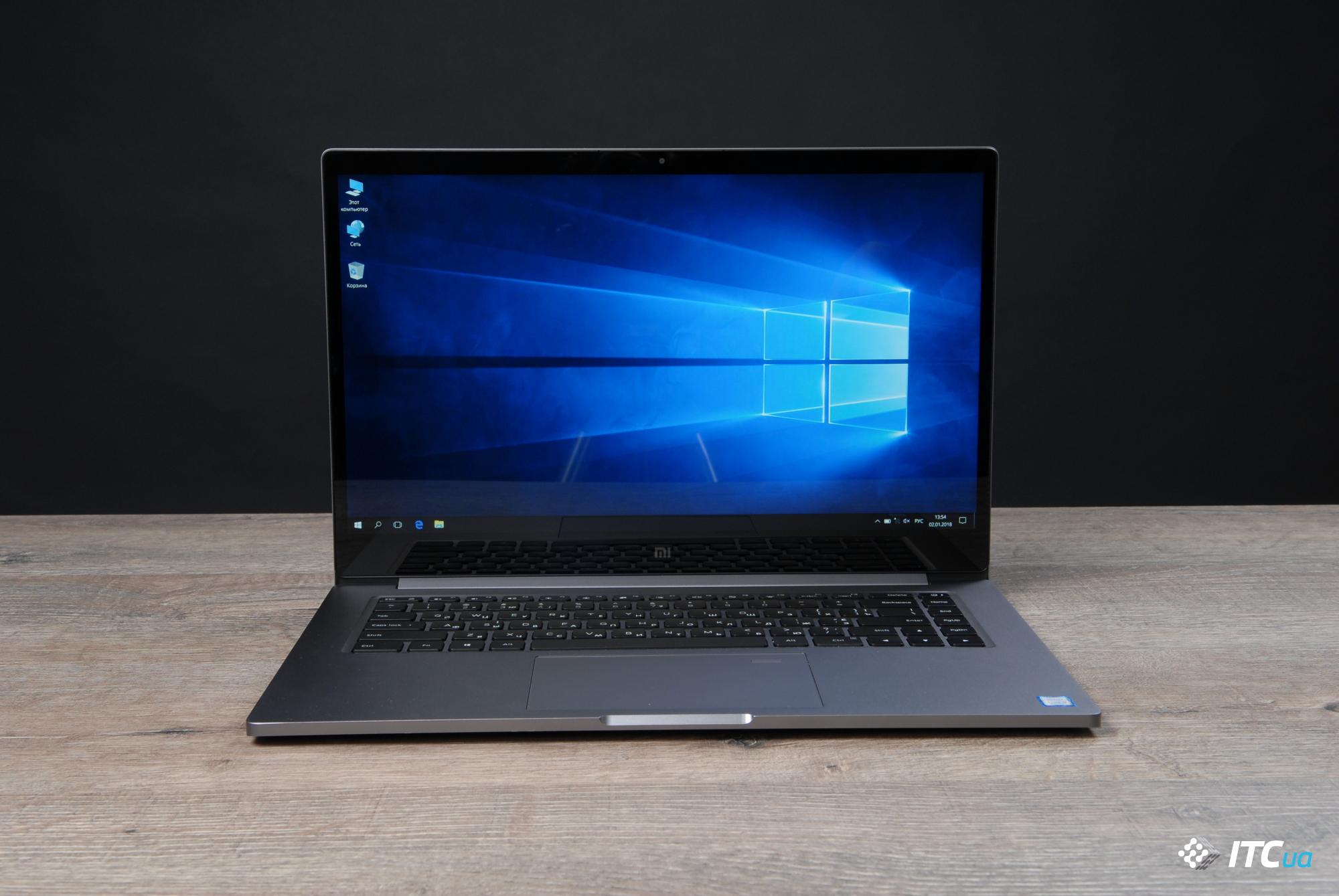 It was not until the beginning of this month that Xiaomi updated its range of laptops with new gaming laptops and Gaming Laptop and Xiaomi Notebook Pro 2. But today the Chinese manufacturer, who just manages the production of gas boilers, started to advertise a new laptop. Judging by the first advertising image, the novelty should be presented on Thursday, August 23rd.
The teaser, on which some of the notebook itself is printed, does not offer much useful information, but you can learn something. For example, the device receives a thin metal housing and a screen with a diagonal of 15.6 inches. The presence of a separate digital block on the right is an obvious indication for the device class. It is more of a professional model, not a game model. Many categories of users often work with numbers and for such a special digital block this is an additional plus.
The design is expected to be similar to the Xiaomi Notebook Pro.
As far as the characteristics are concerned, there is no data yet, but it is safe to say that users will be offered different configurations with the 8th generation Intel Core processors and discrete NVIDIA graphics cards. The basic version probably gets the IPS screen with Full HD resolution.
Remember that last week Lenovo introduced new professional laptops, Thinkpad P1 and Thinkpad P72. It is not excluded that the specified Xiaomi model is a direct response to these and other professional models.
It is also appropriate to remember the recent statement by Lenovo vice president Zhang Hua. In a reaction to the output of the Xiaomi Notebook Pro 2 gaming laptop, he said his company released laptops long before Xiaomi itself appeared.
Source: Gizchina
Source link