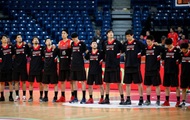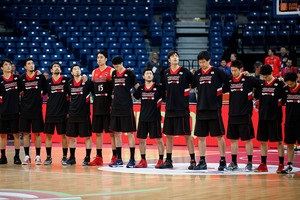 Photo: Getty Images
Team of Japan in basketball
The leadership of Japan's national team on basketball applied sanctions to its players.
Four basketball players were eliminated from the Japanese team at the Asian Games in Indonesia due to their connections with local prostitutes.
As reported by championship, referring to Kyododressed in the uniform of basketball players, visited a Japanese restaurant in Jakarta. At the end of the dinner, a man approached them and introduced them to girls in a nearby store. Basketball players went to the hotel with them and used paid sexual services.
The players were sent home and the team did not call anyone to replace, so the tournament team will end with 8 players in the line-up.
Earlier reported that the players of the Mexican team spent the night with prostitutes before the start of the World Cup.
Do you want to learn the most important sports news first? Subscribe to our channel in Telegram!
Source link