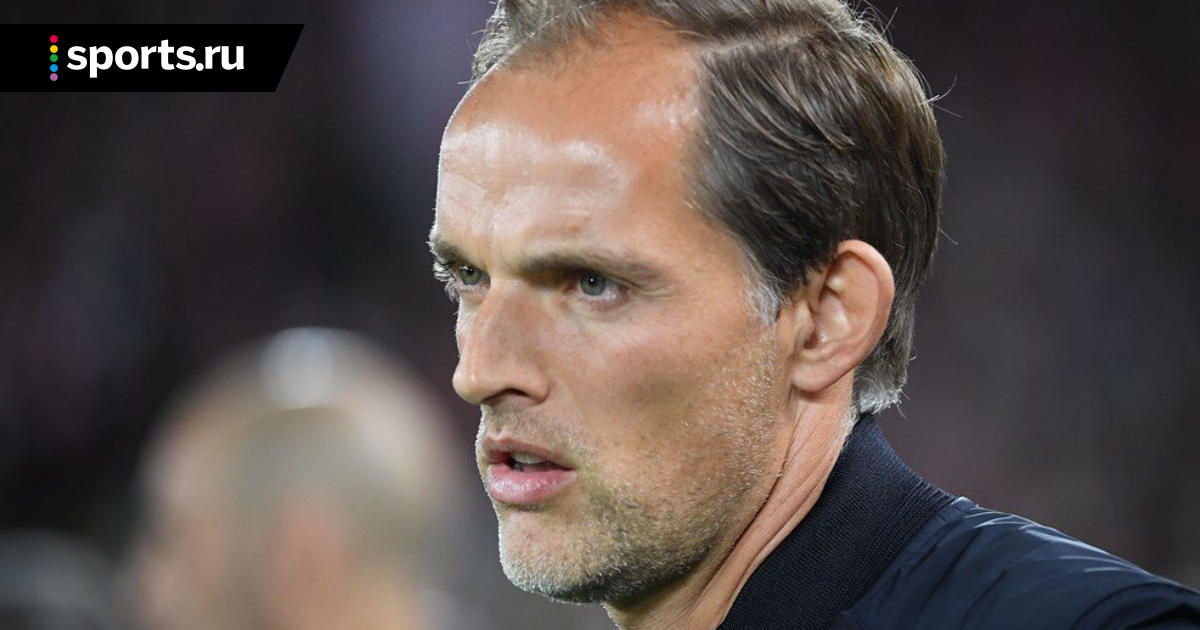 Head coach of "PSG" Thomas Tuchel reacted to the defeat of Liverpool (2: 3) in the Champions League-game.
"We had a great first half behind, after which Liverpool did not deserve any advantage in two goals, but even in this situation we did not give up and played bravely." After the break, we were too quick to kick the ball in. We still believe in our organization of the game in defense, it was difficult, but we did not deserve defeat.
We should be more aggressive, but it was only my first game with PSG in the Champions League. It is necessary to improve the game with three attackers, so that we can determine the outcome of the stubborn matches to our advantage. I believe the boys will add in the next matches.
Mpappa has every opportunity to add. Like Neimar, he is always dangerous. Today he had a very difficult game, but he always poses a threat when he is on the field. The moment at the end can shake it and serve as a motivation for further growth, "said Tukhel.
Source link