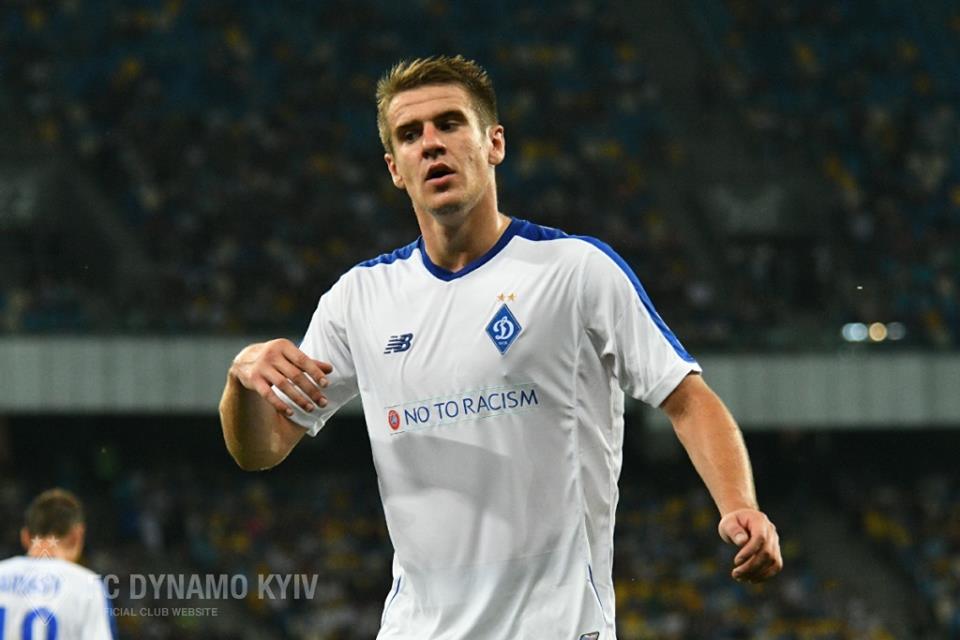 Dynamo forward Artem Besedin is of the opinion that the referee has to designate a penalty for the goal of Ajax after a foul against Viktor Tsygankov in the match against Ajax in the playoff of the qualification of the Champions League.
"A fast missed ball played a big role, it is always unpleasant, it is good that we have quickly leveled the score, now we have to adapt to the championship and play zero in the return match and realize all our moments." We have opportunities to move forward, but we have to draw conclusions about today's game.
Sanctions? I was there. There was a penalty, but the judge decided otherwise. This is football. Then we also had moments, but Ajax helped the team. Yes, if the referee scored a penalty, the score could be 2: 1, and the house would be easier. Yes, there was a mistake.
It was difficult, but you have to fulfill your role on the field and stick to the balls. Help the team both in the defense and in the attack. Always want to score and win, but today is the score. I am sure that we will play much better at home.
This is a very good experience for our team. Ajax played and team with the title, it is always fun to play. At home our atmosphere will not get worse. I want supporters to support us ", Besedin Dinamomania quotes.
Recall, the match Ajax – Dynamo ended in a loss against the inhabitants of Kiev with a score of 3: 1. The return game will be held on August 28 in Kiev.
Earlier it was reported that coach Dynamo Alexander Khatskevich in Kiev promised to build the game in a different way.
Do you want to learn the most important sports news first? Subscribe to our channel in Telegram!
Source link