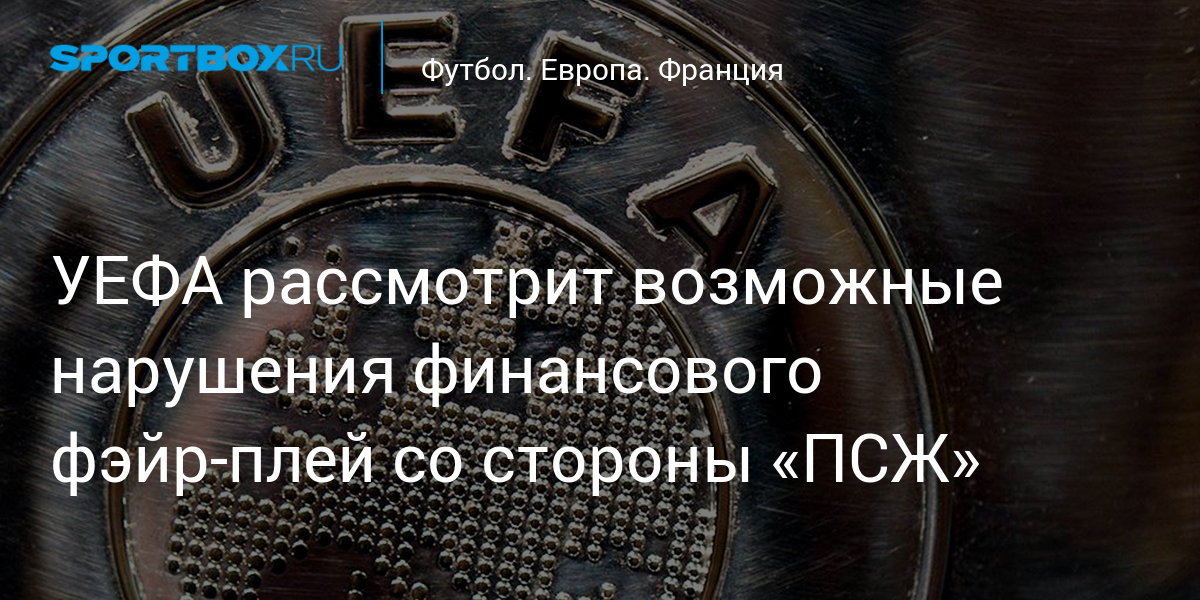 UEFA / photo: © Getty Images
At the next meeting of UEFA possible violations of the financial fair play by the French "PSG" are considered.
It is reported that this event will be considered as the sponsorship contracts of the Paris club with the Qatari companies, and not the transitions of the players. The activities of other clubs on similar topics will also be considered.
Remember that the meeting of UEFA will take place on September 19th.
Tuchel dissatisfied with the summer campaign about transfer "PSG"
Source link