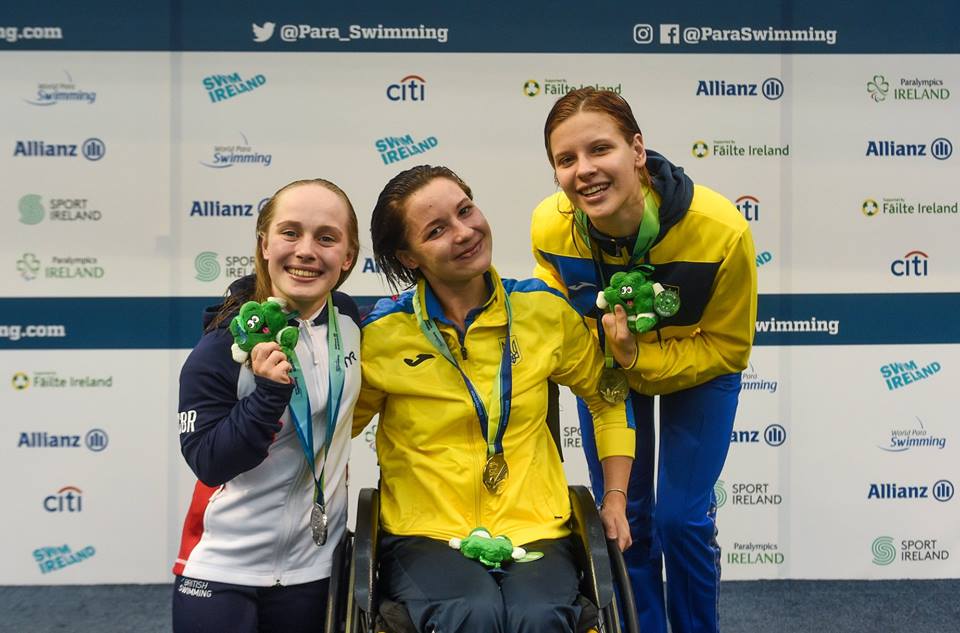 Photo: World Para Swimming / Facebook
Ukrainian athletes showed the best result in the team event
According to the results of the medal test, the Ukrainian team won the European championships in water sports among the Paralympic athletes. This has been reported tribuna.ua.
The championship was held in Dublin from 13 to 19 August.
Ukrainians won 106 medals, including 33 gold, 44 silver and 29 bronze medals. Elizaveta Mereshko, Yaroslav Denisenko, Maxim Kripak brought most medals to the team's coinbox.
In the second and third place in the medal table, the team from Italy and Great Britain.
On 6 August, the Ukrainian Paralympic team won silver in the European Football Championship.
Subscribe to your LIGA.net account
twitter
, Facebook, Instagram: on one band – everything that is worth knowing about politics, economy, business and finance.
Source link