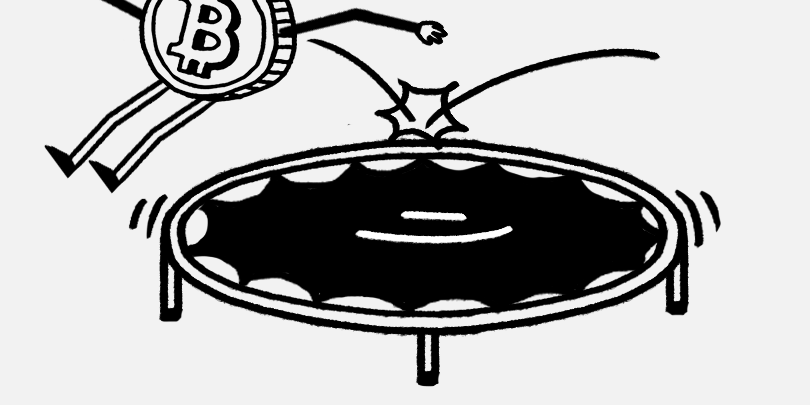 In the past day, the value of the major digital currency has increased by 3%. Experts told what will happen to the asset in the near future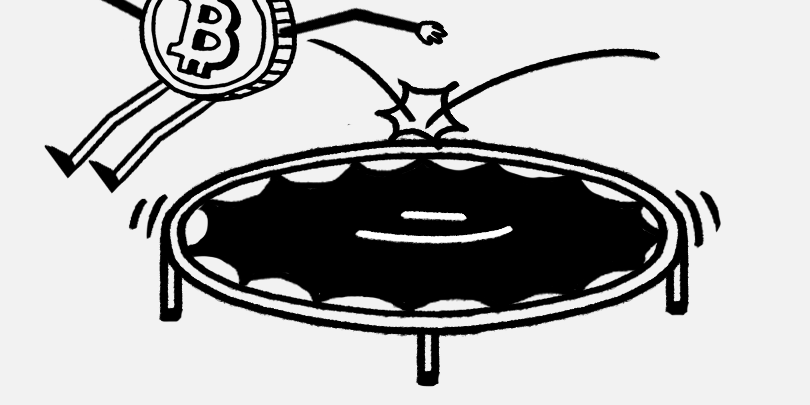 On Wednesday, November 11, the average bitcoin price continued to rise. During the day, it added 3% and returned to the $ 15.65K level. In the near future, the cryptocurrency could cost another $ 16,000 – a two-year record broken in early November, suggested Dmitry Lavrov, trader and founder of Tradunity.
A triangular pattern is forming on the BTC rate chart with significant resistance at the USD 16,000 level, he noted.
NewsBTC analyst Ayash Jindal added that the main bullish trendline formed with support at USD 15.2K. Now that the cryptocurrency has overcome the USD 15.5K and USD 15.6K resistance levels, it is heading towards USD 15.85K, the expert explained.
Financial analyst from investment firm Raison Asset Management Nikolay Klenov, in a commentary on RBC-Crypto, predicted that bitcoin will cost $ 20,000 or more in the long run. In the world economy, the trend towards an increase in the money supply continues: a new support package from the FRS is expected, the European Union is also pursuing a policy of quantitative easing. This gives bitcoin an edge as a limited issuance asset.
"But I don't rule out the possibility that there may be a rollback to the USD 12,000 support level in the near future, and I don't even rule out the breakdown. Therefore, I would now recommend long-term holders to enter bitcoin, not with all the volume and with no leverage, but if corrected to $ 12K and under, buy more, "Klenov advised.
Earlier, Coindesk analyst Omkar Godbowl cited three main factors that contributed to bitcoin's rise in value of 60% since early September. Among other things, the entry of institutional investors into the market, the decline in the supply of bitcoins in the market and the technical aspect – the cryptocurrency overcame the key resistance level of $ 12.5 thousand, after which the buyers became even more active.
– Binance Head: "The cryptocurrency market could grow a thousand fold"
– "The drop from bitcoin to 0 is impossible." Why BTC will never depreciate
– "The crisis will last at least 1.5 years." Why Bitcoin Is More Promising Than The Dollar
You can find more news about cryptocurrencies in our RBC-Crypto telegram channel.
Source link