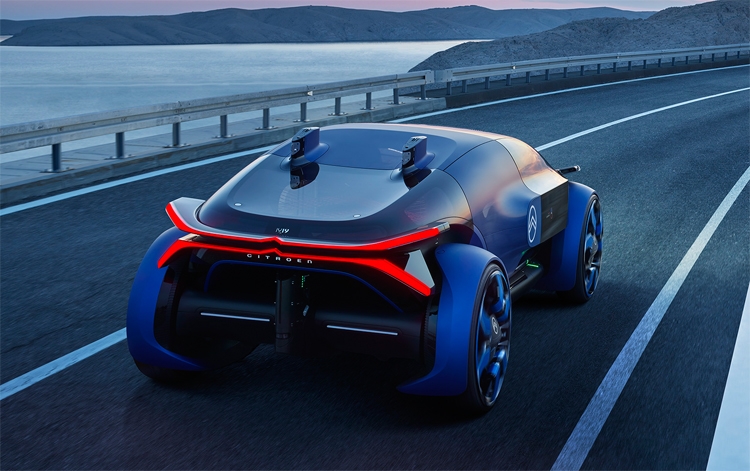 The Citroën brand introduced a very curious concept car called 19_19, equipped with a fully electric motor.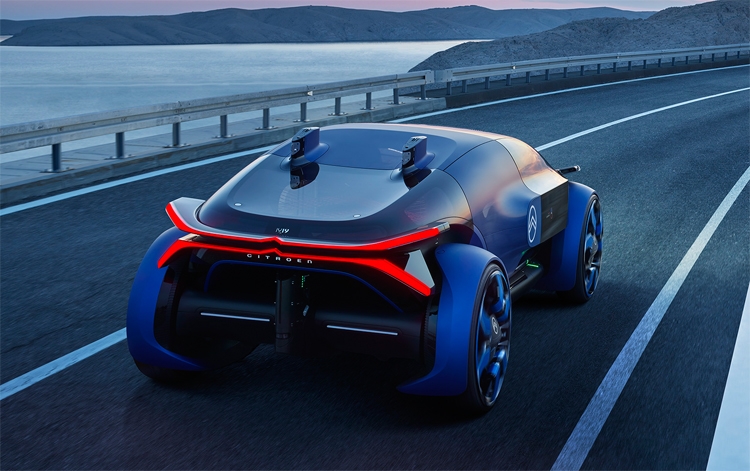 The car has been given an extraordinary appearance: the design can be assessed on the basis of the published images. Dimensions are 4655 × 2240 × 1600 mm, wheelbase – 3100 mm.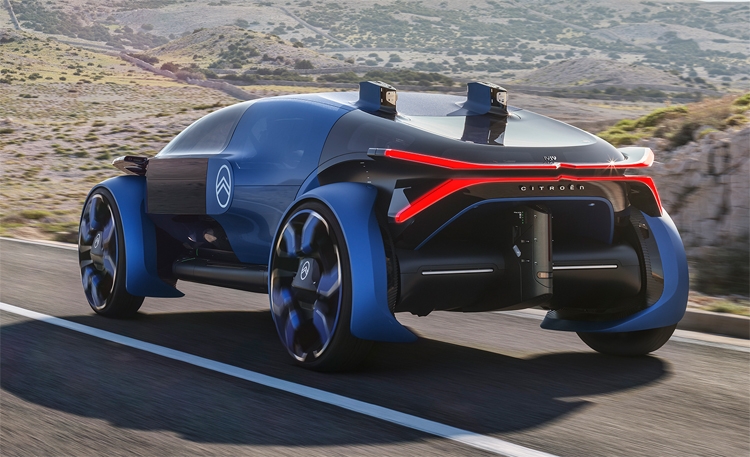 The power platform combines two electric motors: one is installed on the front axle, the second – on the rear. As a result, the four-wheel drive system is implemented.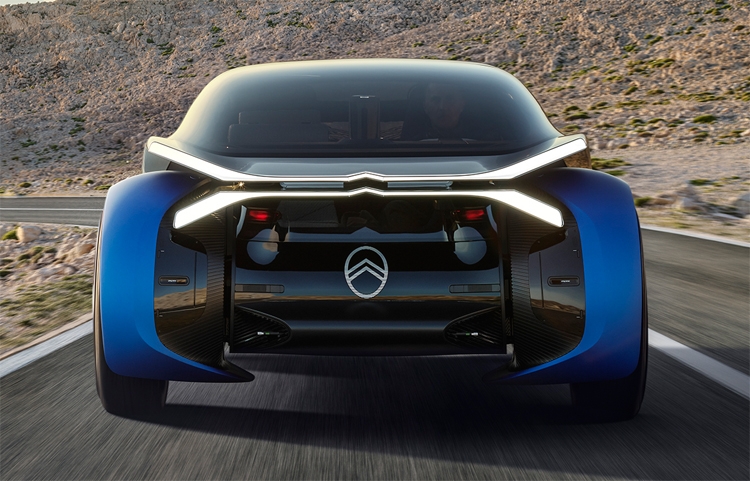 It takes about five seconds to accelerate from 0 to 100 km / h. The maximum speed reaches 200 km / h. The car is designed to carry four people.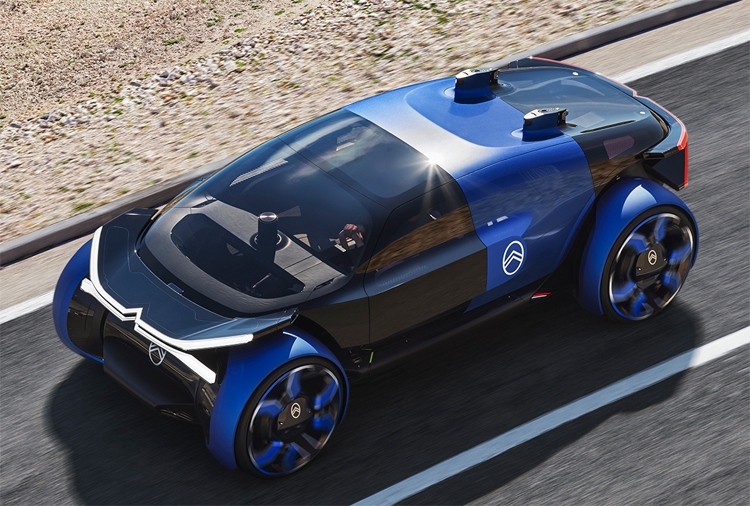 The battery pack with a capacity of 100 kWh is sufficient for power supply. It is claimed that a single load can cover the distance of up to 800 km. So the concept is well suited for travel.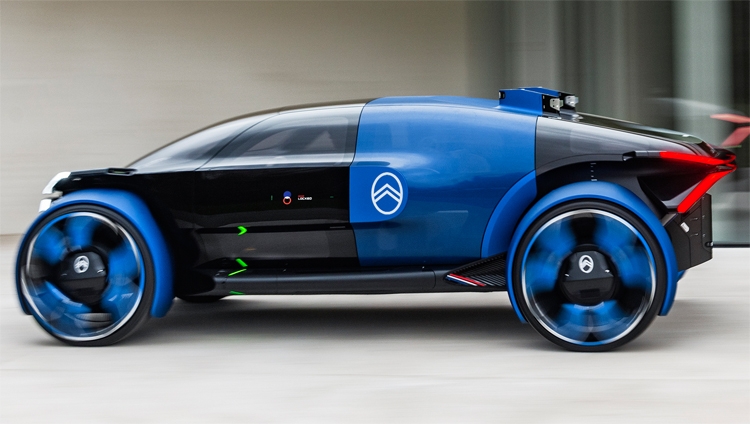 Thanks to the support of fast charging in just 20 minutes, you can collect so much energy, which is sufficient to cover up to 600 km.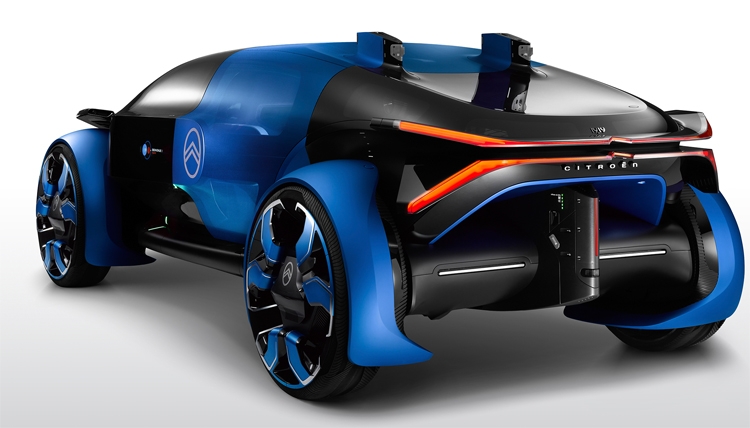 The bodywork is devoid of the central rack, which opens easy access to the futuristic interior. Naturally implemented tools for autopilot.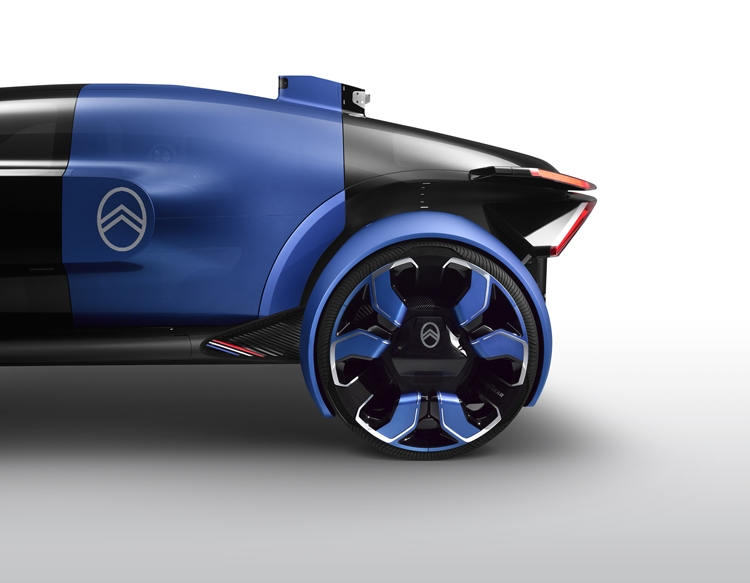 An on-board computer "lives" an intelligent assistant, ready to carry out commissions from the driver and passengers. The interior is designed so that people have maximum comfort while traveling.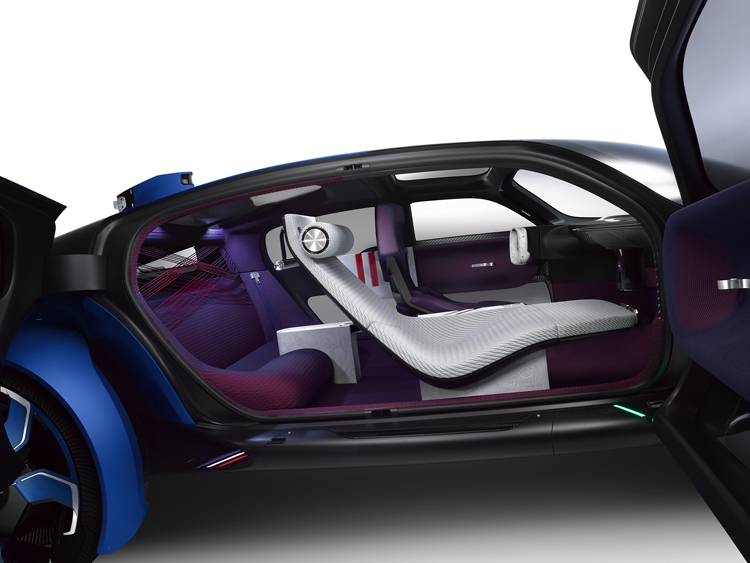 The fact that when the Citroen 19_19 electric car concept can become a commercial vehicle, nothing is reported.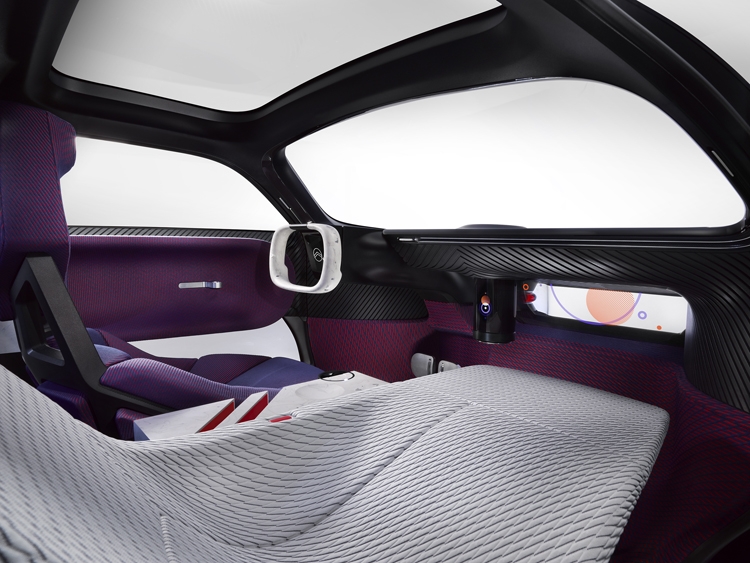 If you notice an error, select it with the mouse and press CTRL + ENTER.
Source link