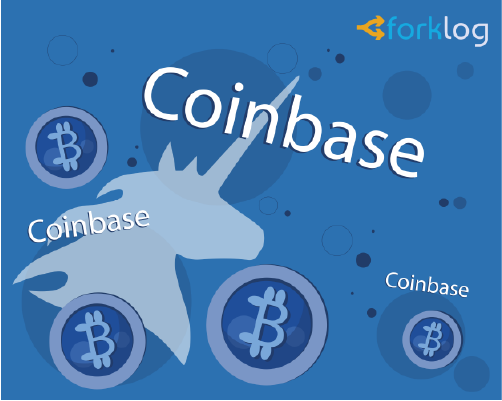 Coinbase, head of the American company, Brian Armstrong, at the 2019 Consensus Conference, said the amount of customer money held by Coinbase Custody was $ 1 billion, CoinDesk reports.
Discussion moderator Paul Vignet asked Armstrong about the future prospects of institutional investments in the crypto industry. The head of Coinbase replied that the $ 1 billion amount was collected twelve months after the launch of the custodial institution.
He also added that the service benefited 70 major investors. At the same time, the amount of funds managed by Coinbase Custody increased by approximately $ 150 million per month.
"So it's almost a success."– Armstrong said.
According to him, the institutionalists are not only interested in the simple storage of funds:
"They want to be involved in stacking and voting, implementing on-mine management. I think this will all develop quickly."
Brian Armstrong noted that whales are still the most interested in bitcoin. However, the popularity of other coins is also gradually increasing, so Coinbase currently offers large customers access to 30 altcoins, including the ability to stack some of these.
In addition, Armstrong emphasized that 60% of the trading volume at Coinbase Pro is accounted for by institutionalists.
Remember that Coinbase Custody started accepting funds from a large number of institutional investors from the US and the EU last summer. The service is available to large market participants who can afford to invest in cryptocurrency for more than $ 10 million.
Subscribe to the ForkLog YouTube channel!
Have you found an error in the text? Select it and press CTRL + ENTER
Subscribe to news Forklog
Source link