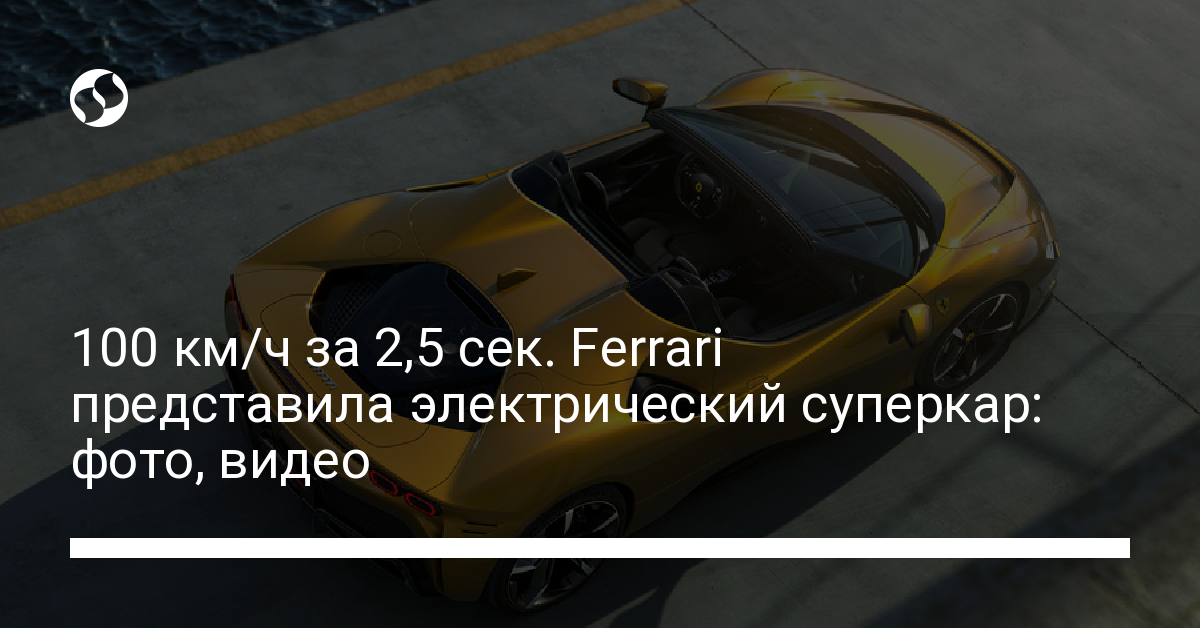 Italian sports car manufacturer Ferrari has unveiled the SF90 Spider plug-in hybrid electric car. The SF90 Spider is a convertible version of the SF90 Stradale hybrid, Reuters reports.
This electric car has the same technical specifications as the 4WD SF90 Stradale supercar released last year. The Ferrari plug-in hybrid is powered by an 8-cylinder combustion engine that produces 780 hp. It has two additional 220 hp electric motors in the front.
Subscribe to LIGA. Facebook Business: Top Business News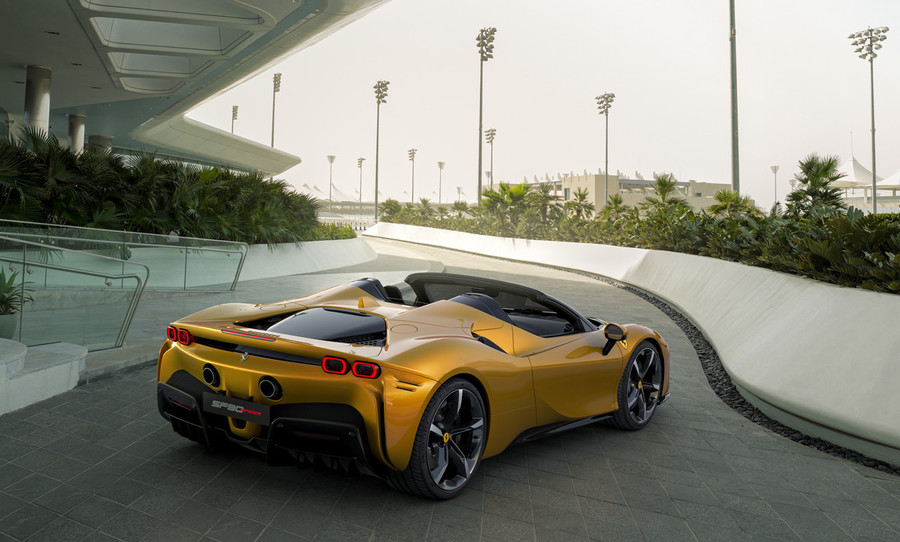 The SF90 Spider is the eighth new model of 15 cars that Ferrari promised to unveil in 2018-2022.
The Spider accelerates to 100 km / h in 2.5 seconds and to 200 km / h in 7 seconds. The plug-in hybrid has a top speed of 340 km / h.
The car has four driving modes: eDrive (driving 25 km with electric motors only), Hybrid, Performance and Qualify.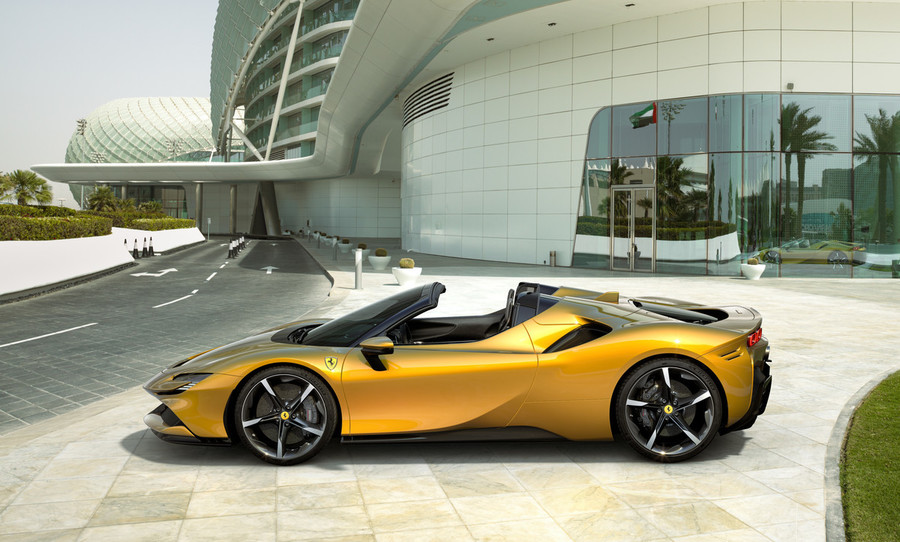 The Spider is 100 kg heavier than the Stradale and weighs 1,670 kg. The price in Italy will be $ 558,000, by comparison, the Stradale's price was $ 430,000.
Ferrari will not present a fully electric car until 2025. The company needs to develop batteries and prepare customers accustomed to a loud Ferrari engine rather than a quiet ride.
Louis Camilleri, the company's chief executive, added that he doubted Ferrari's production will ever be 100% electric.
"Certainly not in my lifetime (production of electric cars Ferrari, – red.) will reach 50%, "said Camilleri.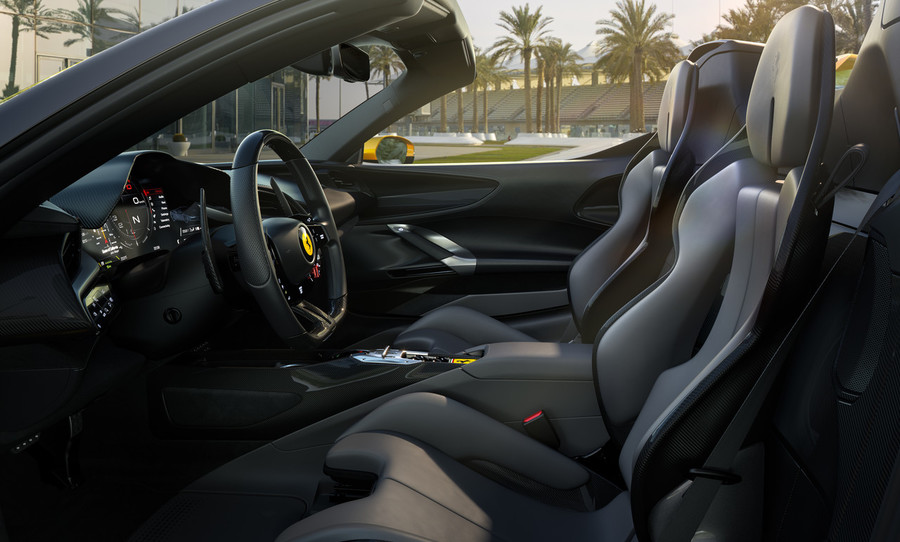 Subscribe to LIGA. Telegram business: only important
Source link