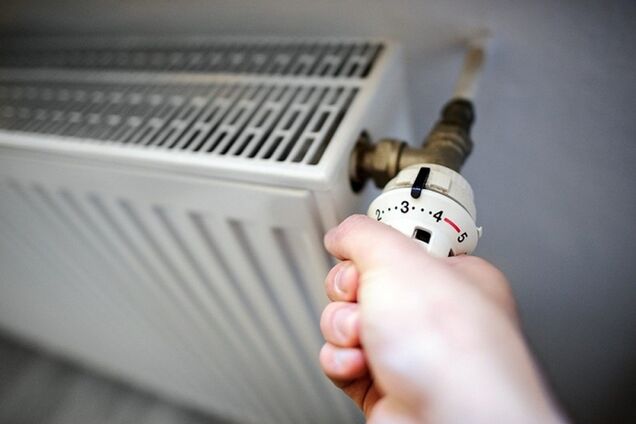 In Kiev, the rates for heating the population will not be increased until the end of 2018.
This information was published by the press service of the company "Kyivteploenergo". It is noted that the new rate Kiev residents are waiting after January 1, 2019.
"In connection with the increase in the natural gas price, Kyivteploenergo started a public discussion in December 2018 on the adjustment of the existing tariffs for the production of thermal energy in combined heat and power plants.The project concerned the tariffs for the production of thermal energy for the" population "categories. and "religious organizations. "Given the lengthy procedure for assessing the design tariffs in the NKREKP – 30 calendar days, Kyivteploenergo has decided that the tariffs will not change until the end of 2018," according to the message.
It should be noted that 90% of the tariff for the production of thermal energy is fuel (natural gas). Therefore, when the price of gas changes, the costs for producing heat energy are proportional to it.
As reported by OBOZREVATEL, in Kiev, as of November 9, changes in tariffs for heating and hot water became effective. Compared with the year 2017, the indicators dropped on average by 1-2 pence.
The tariff for heating a square meter is therefore set to 31.52 hryvnia. Last year's heating season, he was 31.55 hryvnia.
Source link