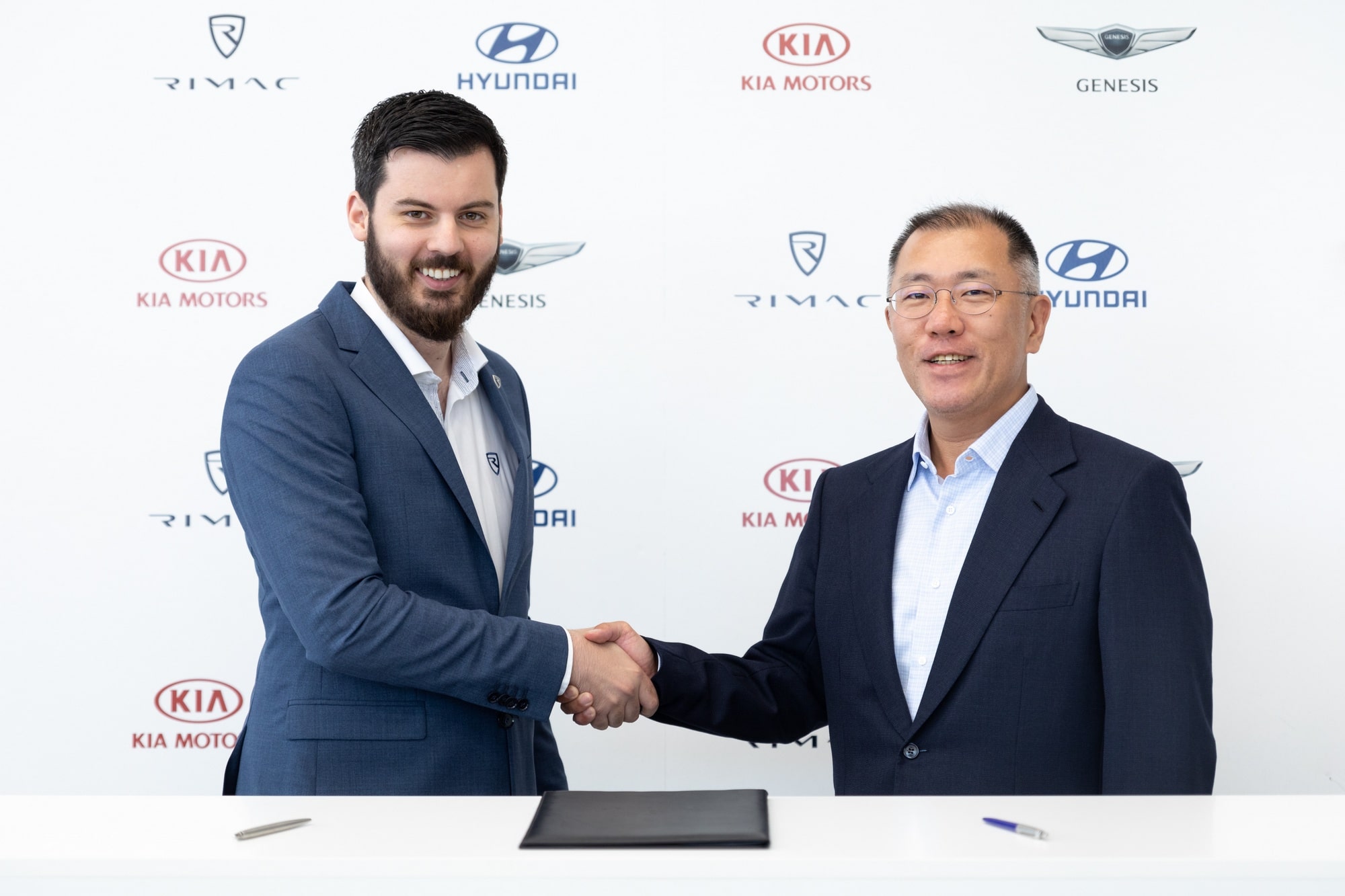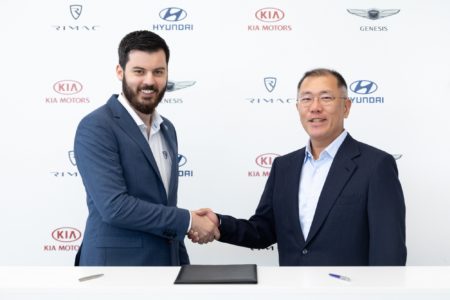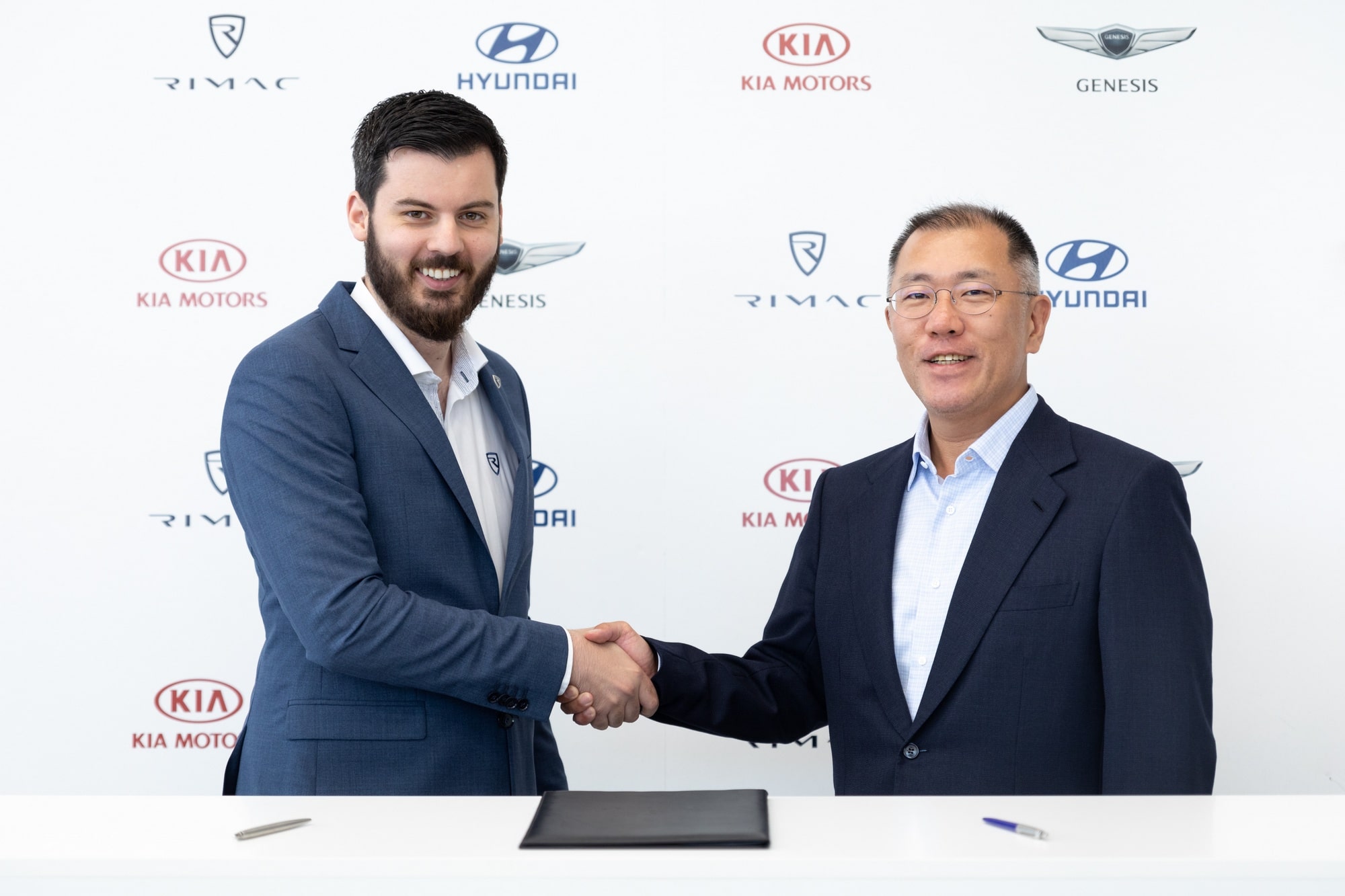 The large South Korean car manufacturer Hyundai Motor Group (brands Hyundai, Genesis and Kia) and the Croatian manufacturer of premium electric sports cars, Rimac Automobili, announced a strategic cooperation aimed at strengthening the position of both companies. in the electric vehicle segment.
Under the terms of the agreement, Hyundai Motor Company will invest 64 million euros ($ 72 million), and Kia Motors Corporation – 16 million euros ($ 18 million), that is a total of 80 million euros ($ 90 million) in Rimac Automobili. The three companies will work together on an electric version of the mid-range sports car from the Hyundai N family (Racing Midship), as well as a powerful electric car based on fuel cells. Concepts should show the public in 2020, but the final result of collaboration should be the release of production versions of the electric vehicles described above.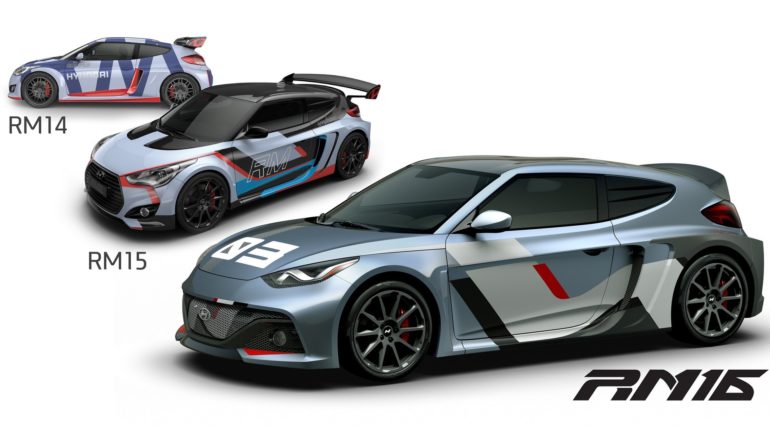 For example, Hyundai Motor Group will have the technology and practical developments of the Rimac company, which has developed two supercars Rimac Concept_One and Concept_Two, and the Croatian company – the necessary funds for development, as well as expertise in mass production the same Concept_Two will be released with a circulation of only 150 copies, which means more for manual assembly).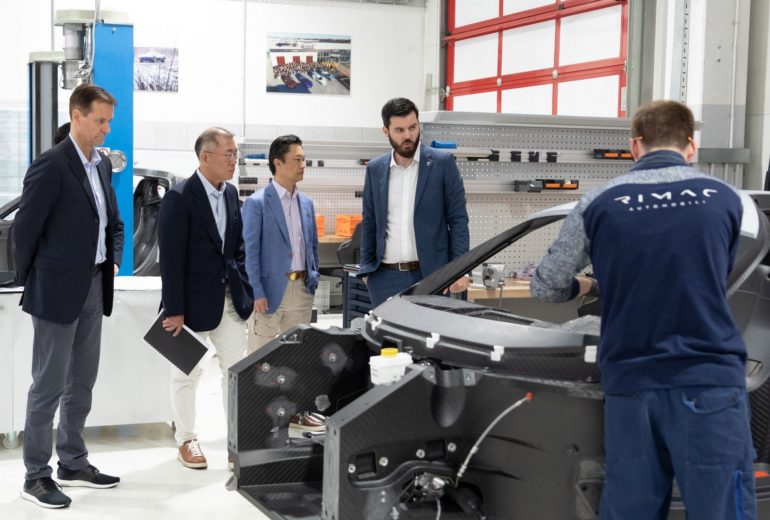 Remember that the Rimac Automobili company, founded in 2009, received investments from Porsche in 2018, sold 10% of its shares to the German company and later participated in the creation of an electric hypercar Pininfarina PF-Zero worth $ 2.5 million . to intensify R&D development in the electric vehicle segment, as there were plans to release 44 environmentally friendly cars by 2025.
Source: Hyundai Motor Group
Source link