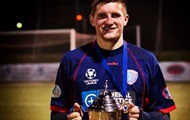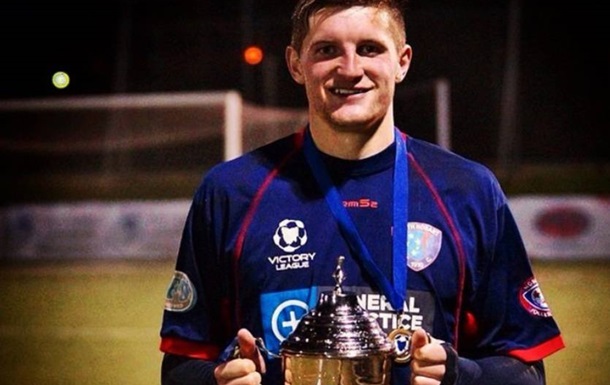 Photo: instagram.com/andybrennan36
Andy Brennan
This is the first time in Australian football.
Former footballer of the Australian club Newcastle Jets Andy Brennan has admitted for the first time in the history of Australian football that he is gay.
"Being free is a way to feel comfortable and to be yourself.
I came to the point that I realized that I had to recognize myself as I am. I have thought a lot about it, tried to hide because of how others can perceive it.
It seemed to me that if I came out, people would treat me differently. But luckily I was worried in vain, and now I'm happy like never before, "the footballer wrote in his Instagram account.
Earlier, Griezmann explained how he treats gay & # 39; s in football.
Source link