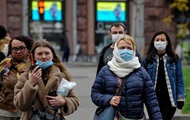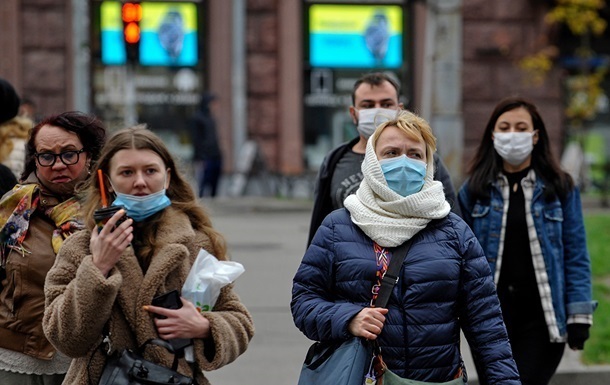 Photo: Sergey Chuzhakov / Global Look Press
In Kiev, 1,518 new cases of coronavirus occur every day
At the same time, more than 1.5 thousand new patients were identified in the capital, 15 people died. The total number of cases is approaching 80 thousand.
In Kiev, 1,518 new coronavirus patients were identified every day, while no one recovered. The mayor of the capital Vitali Klitschko reports this on Sunday, December 6
At the same time, 15 patients with COVID-19 died, a total of 1,425 residents of Kiev have died since the beginning of the epidemic. To date, 79,809 cases have already been confirmed in the capital, of which 25,108 have ended in recovery.
The day before, 813 were women aged 18 to 91, 583 men aged 18 to 85, 67 girls aged 1 to 17, and 55 boys aged 1 to 17. 71 doctors also fell ill.
In addition, 87 patients were hospitalized, the rest were in self-isolation, under the supervision of doctors.
Most cases of the disease were detected in Dneprovsky – 285, in Desniansky – 237, and in Podolsky district – 185 cases.
As a reminder, there are 11,590 new cases of COVID-19 in Ukraine every day. In total, more than 800 thousand cases of the disease have already been registered in Ukraine, of which almost 419 thousand people have recovered.
More than 10 thousand people died from COVID-19 in one day
News from Correspondent.net in Telegram. Subscribe to our channel https://t.me/korrespondentnet
Source link