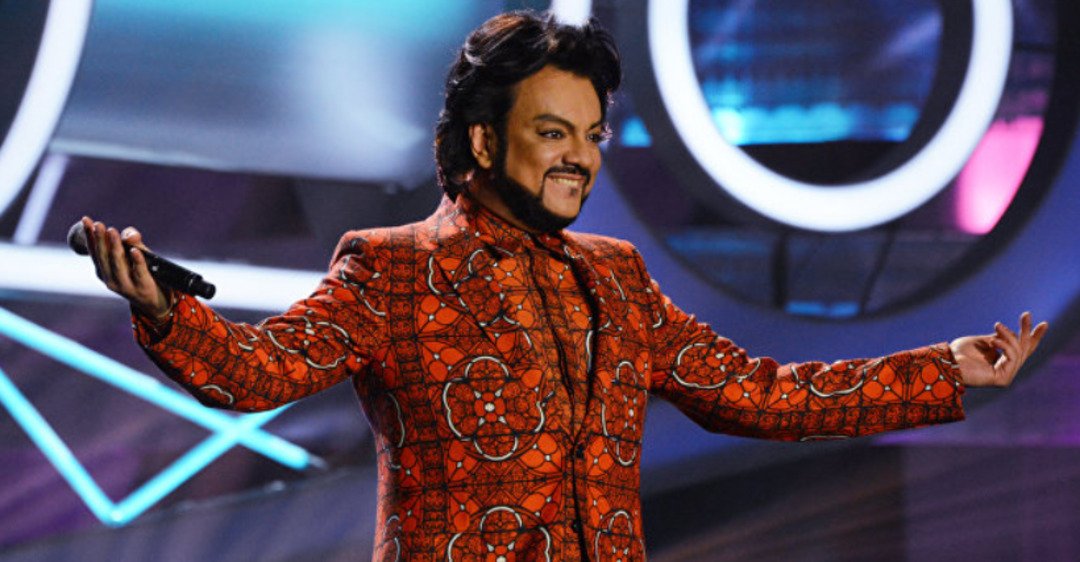 The Russian pop star pop king Philip Kirkorov said he wanted to go to Ukraine, he misses the country and therefore goes to Crimea. So the singer in fact recognized the Ukrainian peninsula of Crimea.
This was discussed during his interview with the outrageous TV star Ksenia Sobchak. Video of their conversation published on YouTube (to see the news until the end).
"If you go to Ukraine and give a concert there – Putin will arrange for you later … There will be tense relations with the president", – Sobchak told Kirkorov.
Philip Kirkorov
YouTube
To which he replied that this would not happen, and in general he misses Ukraine, that's why he goes to Crimea. Thus the artist veiled Crimea, the Ukrainian territory.
"Well, someone has to change the situation, we will correct the anti-Russian rhetoric, we will say." If the mission fails, I will establish relations between Ukraine and Russia, I will build a bridge of friendship, we will steer somehow. come "– said Kirkorov.
He also indicated that he perfectly understands the responsibility that threatens to travel from Russia to Crimea.
"I understand that I am bringing all these terrible consequences to my head poor. The security service of Ukraine will let me go to Ukraine. They just didn't want to let me in. If they let me in, I'd definitely go" – emphasized the Russian pop king.
As reported by OBOZREVATEL, the SBU brought Kirkorov to the "blacklist" and forbade him to enter the country because of the illegal border crossing with Ukraine. The artist repeatedly entered occupied Crimea from Russian territory, which in fact constantly exceeded the law. Then Sergey Shnurov, Timati and other artists from the Russian Federation were included with him in the list of persona non grata.
Do not bother! Only the most important – subscribe to our Telegram channel
Read all "News from Russia" on OBOZREVATEL.
Source link