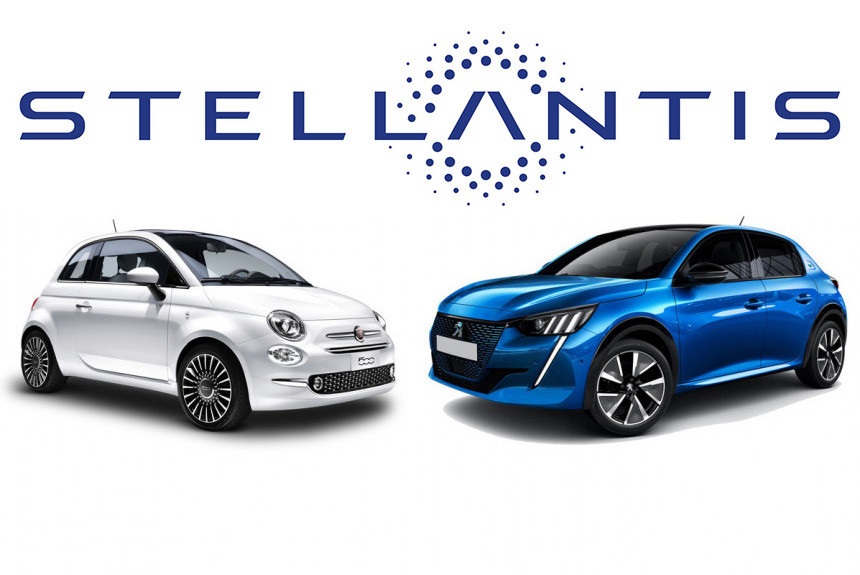 Fiat Chrysler Automobiles (FCA) and PSA Group announced the merger in December 2019, but all formalities and approvals are still pending. The partners are preparing the necessary legal documents and undergoing financial audits, which are scheduled to be completed in the first quarter of 2021. In the meantime, an interesting document has appeared on the website of the FCA group, which sheds light on the structure of the future Stellantis alliance. Our colleagues from the European edition of Automotive News examined the 714-page file, written in dry legal language, and found important details.
It was officially announced that the Stellantis alliance will involve equal participation of two partners (50/50). However, the document mentioned contains a clear description of the structure, according to the international financial reporting standard IFRS 3. The French group PSA is called the acquirer and the Italian-American group FCA is the acquired party. This position is confirmed by other introductory comments. First, as already announced by the partners themselves, the current president of the PSA group, Carlos Tavares, will lead the Stellantis alliance. FCA's John Elkan took on a minor role as chairman of the board. And second, of the eleven seats on the future alliance board of directors, six will be occupied by PSA officials. FCA managers only get five seats.
In short, the balance of power in the Stellantis alliance is crystal clear. This is despite the fact that, judging from the 2019 annual accounts, FCA is still in a better position with a turnover of 108 billion euros and a net profit of 6.6 billion euros. For the PSA group these figures are more modest: 75 billion and 3.2 billion euros respectively.
Recommended articles
Source link