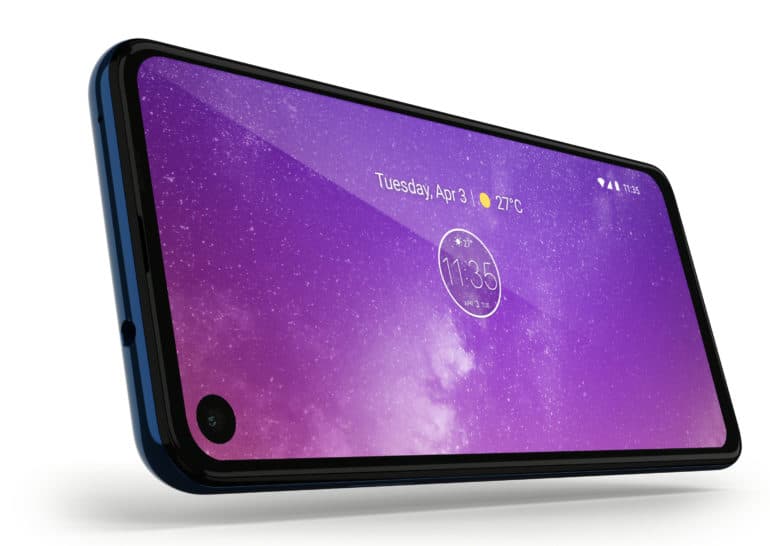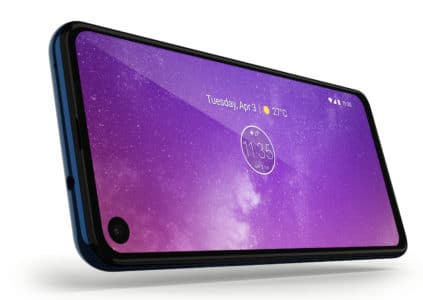 The line-up of the Motorola One series smartphones is supplemented by a new device, the Motorola One Vision. And this device is very different from other company smartphones.
The novelty presented is equipped with a 6.3-inch LCD CinemaVision screen. It has a resolution of 2520×1080 pixels (aspect ratio of 21: 9) and contains a round hole in the upper left corner. It housed a 25-megapixel camera. But shooting in full resolution is only available in good light. In low light conditions, shooting is done with a lower resolution.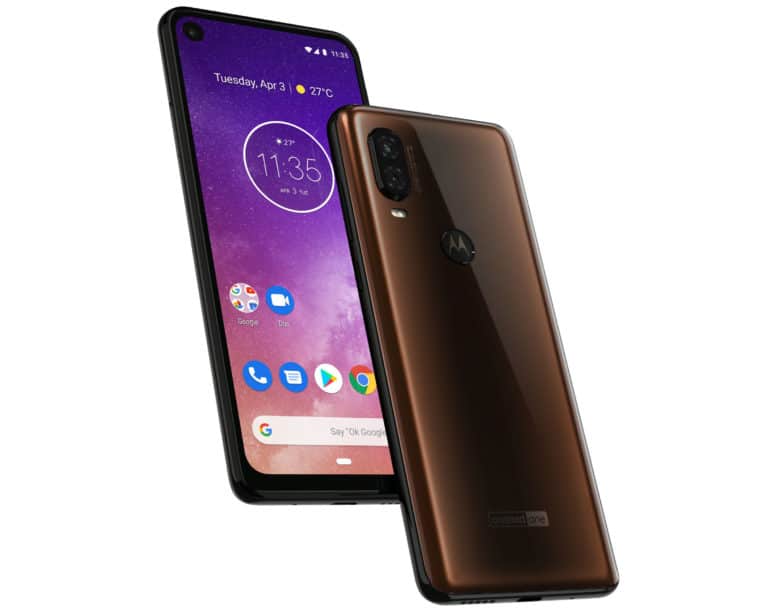 On the rear panel there is a dual camera with a main 48-megapixel sensor and an optical image stabilization system. But in fact, the recording is done in the 12-megapixel QuadPixel mode – four adjacent pixels are combined into one large pixel with a size of 1.6 microns, which allows you to capture more light and take better photos with # 39; less noise. The assist sensor is used to determine the depth of the scene. The camera supports artificial intelligence and night mode.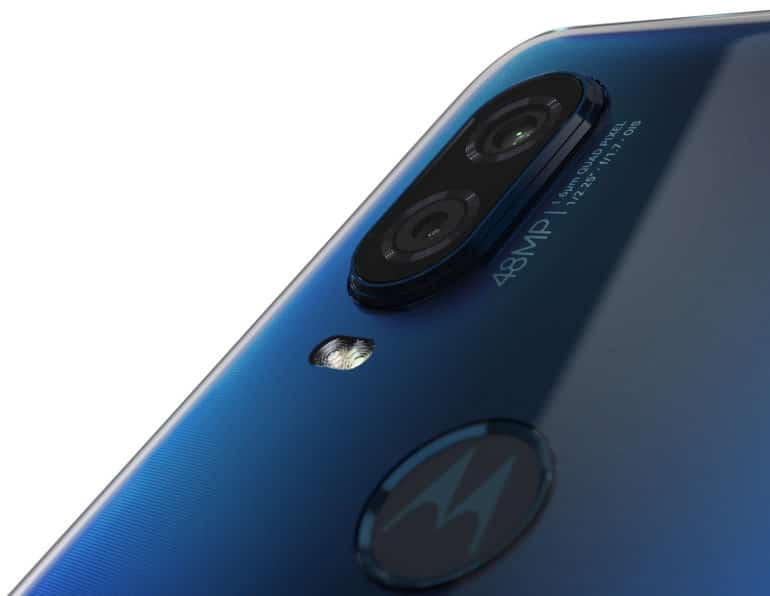 The Motorola One Vision smartphone has a Samsung Exynos 9609 processor, 4 GB RAM and 128 GB internal flash memory. The option to install a memory card is available. Battery capacity is 3500 mAh. The device is running a version of Android One that offers a three-year update cycle.
The new Motorola One Vision model is already on sale in Brazil, and sales will start in Mexico next week. Then the novelty will enter the markets of other countries in Latin America and Europe. The price of the device is € 299.
Source: The Verge
Source link