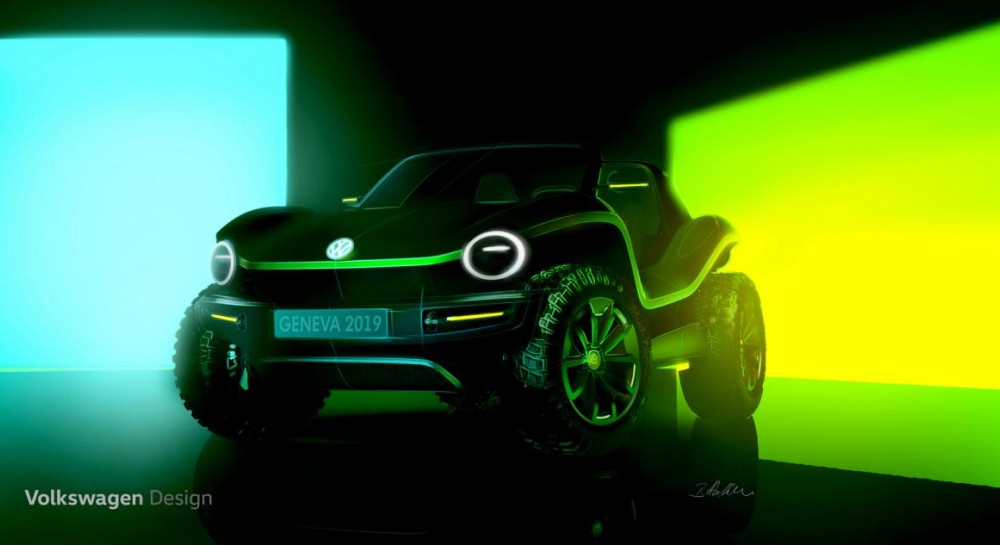 available material Ukrainian
The company showed the first photo's of the electric buggy ID. BUGGY, the premiere will be held in March at the Geneva Motor Show.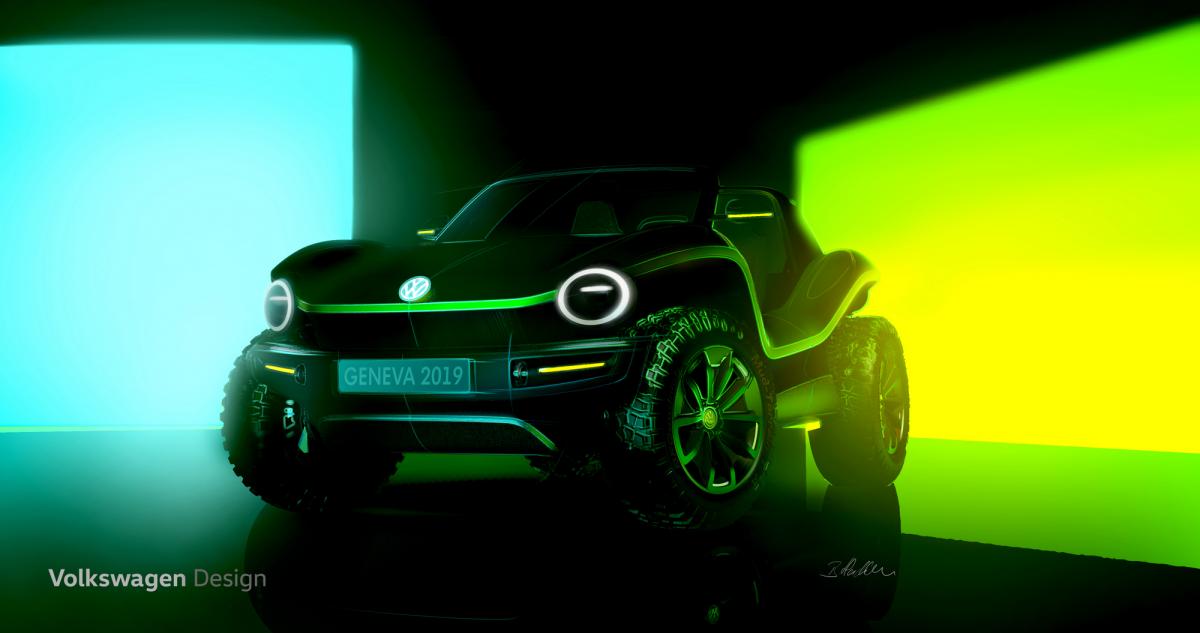 Volkswagen showed the first photo's of the electric buggy / photo Volkswagen
Volkswagen has officially confirmed that it will revive its legendary sand buggy. New VW ID. BUGGY will be shown to the public at the Geneva Motor Show on 5 March, but the automaker has now shown the first photo's of this electric buggy.
Read alsoVolkswagen remains the largest automaker for the third year in a row
According to itc.ua, there are no technical data on the new product yet, but given that it will be built on its own modular platform MEB, we can expect speed and power reserve indicators at the level of other new VW ID electric models. vehicles. Like its predecessors, model id. BUGGY stands out for the lack of roof and doors, as well as distinct off-road capabilities.
Makers of electric VW ID. BUGGY was inspired by the classic American beach buggies from the sixties and seventies, which used the Volkswagen Beetle aggregates as a basis. Using the images, they succeeded in preserving the style of youth and giving modern "electrical" characteristics to the design.
With this model Volkswagen wants to demonstrate that the MEB platform, thanks to its modularity and flexibility, is not only suitable for boring production models of standard size, but also for more interesting and unusual electric vehicles.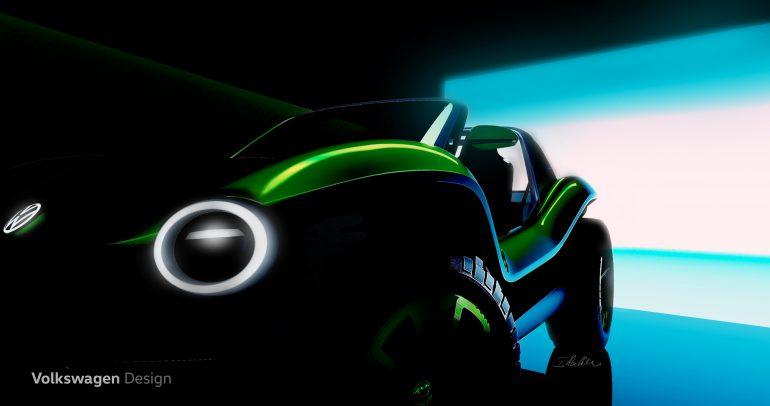 photo of volkswagen
Note that the conversion of the Volkswagen Beetle into beach buggies in the US was not only carried out by individual customized models, but also by several companies simultaneously, including Hebmuller, Rometsch and Meyers Manx. As a result, around 250 thousand such buggies were put on the market in the period from the 60s to the 80s of the last century.
If you notice an error, select it with the mouse and press Ctrl + Enter
Source link