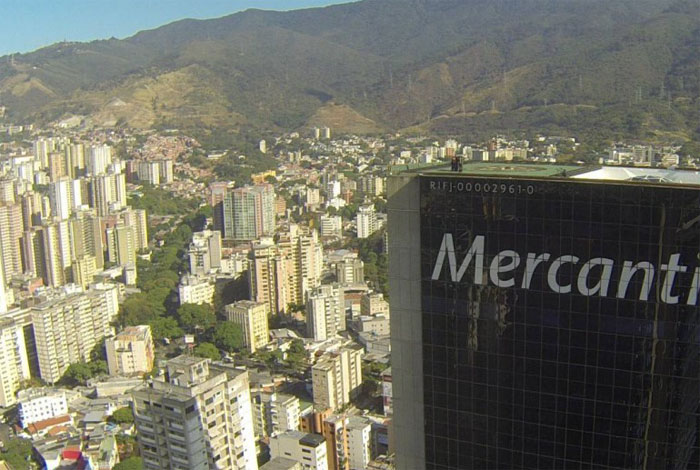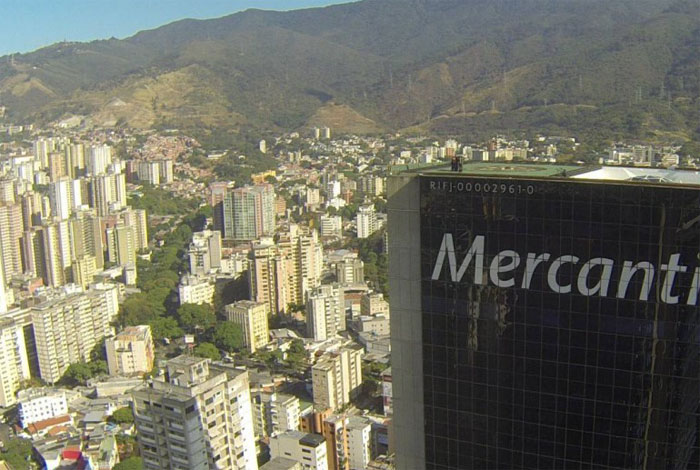 Mercantil Bank is currently part of a divestment process of Mercantil Bank Holding Corporation of the parent company, at the end of the process of secession of the Venezuelan institution, the Mercantil subsidiary in the United States took the step of deconsolidating the operations , an official statement has been issued to users of the same form.
The Mercantil Bank Holding Corporation decides to become an independent organization to avoid negative effects on its activities due to the difficult situation in Venezuela, thus limiting a report to the financial entity to support an operation of shares placed on the Nasdaq Stock Exchange. US
"The control of change and the existence of different exchange rates, the estimate of the International Monetary Fund of an annual inflation of Venezuela which will exceed 13,000% in 2018 and the most recent forecasts are considerably higher, all of these factors have a major impact access of our Venezuelan customers to dollars and their ability to replace them "
At the end of March this year, 47.5% of the bank's deposits belong to the Venezuelans, ie about 3,000 million dollars, a figure that is 23.9% lower than the amount included in the annual report. 2015.
Through a report, the bank has adopted strategies to manage and maintain deposits abroad in accordance with the anti-money laundering legislation of the United States. If these strategies are unsuccessful, economic conditions will be limited by US regulators, "our volume of Deposits from Venezuelan sources may continue to fall" and this could have a negative impact on the operating results and the financial situation, including the liquidity of the holding.
"We believe that the decision will simplify the respective companies and regulations of Mercantil Servicios Financieros and the company, so that each of the groups can develop and concentrate on their respective strategies, core competencies, markets and growth opportunities"; The company will focus on providing banking and financial services in North American territory, with offices in South Florida, Houston, Texas and the metropolitan area of ​​New York.
In December 2017, the shareholders of the group approved the division of Mercantil Bank Holding Corporation as a new and independent company, which made the placement of shares on the Nasdaq Stock Market Blobal Market, as well as the delivery of shares as a dividend to the shareholders. of the banking entity.
The real estate agency Rendivalores shared via the social network twitter an image that briefly explains the growth and change that the same bank processes.
As part of the payment of dividends, Mercantil Servicios Financieros investors received the same amount of shares in Mercantil Bank Holding Corporation last week, showing an exponential increase of 2,621% in B and 518% on the same day. pic.twitter.com/dRo9vVUpia

– Rendivalores (@Rendivalores) September 5, 2018
Source link