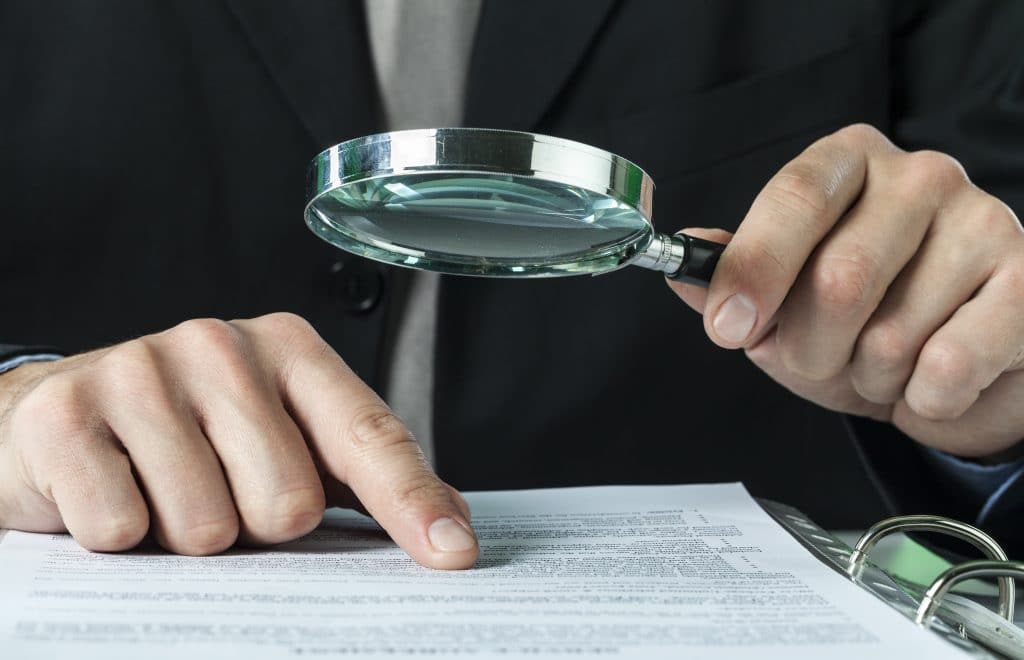 Although in the issued announcements it is not specified how long it will take review of the decision, the committee has, through its Secretary Brent Fields, emphasized that it will be informed of all relevant measures taken by the Agency. The letters were sent to the NYSE Group and to Cboe Global Markets.
Without bitcoin ETF
On Wednesday, the SEC announced the rejection of the 9 ETF requests from the above companies, including 2 ProShares requests (ProShares Bitcoin ETF and ProShares Short Bitcoin ETF), 2 GraniteShares (GraniteShares Bitcoin ETF and GraniteShares Short Bitcoin ETF) and Direxion 5 (Direxion Daily Bitcoin Bear 1X shares, Direxion Daily Bitcoin 1,25X Bull Shares, Direxion Daily Bitcoin 1,5X Bull Shares, Direxion Daily Bitcoin 2X Bull Shares and Direxion Daily Bitcoin 2x Bear shares).
Another request for the creation of a Bitcoin-based ETF fund, which has yet to be approved, was made by Cboe Global Markets in collaboration with VanEck Investment and SolidX. The request was postponed by the Commission on 7 August and a decision is expected on 30 September. In the case of requesting a new extension for analysis, the approval or refusal may be extended until 27 February 2019.
The quotation of bitcoin at the time of writing this article was $ 6,512.83, which represents an increase of 1.38% compared to the value of 24 hours ago, according to the CoinMarketCap portal.
Main image of Dantok / stock.adobe.com
Source link