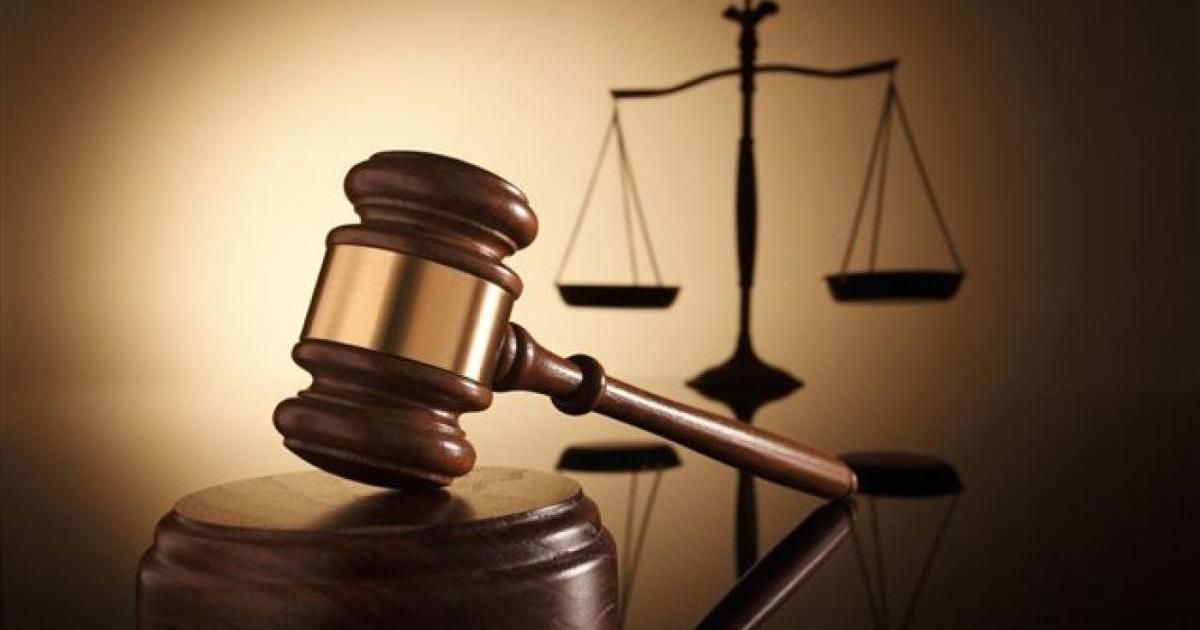 A Court of the North American country has requested a hack r that has access to the networks of Electronic Arts (EA), a company of ] video games, pay a bail in cryptocurrencies for the crimes committed.
The accused would have illegally gained access to the computer network of the company
the payment order of the bail was executed by the Judge Jacqueline Corley, who ordered the person who is accused as hacking, had illegally gained computer network from enterprise of EA video games.
The hacker was identified as Martin Marsich national Serbian and Italian, the same was arrested in San Francisco California. ornia, when attempting to board a flight to Serbia happened on 8 August of the same year.
Electronic Arts discovered the intruder and closed the stolen bills.
company claims that they would have detected an intruder in their systems and that later access would have been granted to a large part of the EA systems. The hacker who had joined the company networks, would have gained access to a total of 25,000 accounts, allowing users to purchase items in video games. This caused the company recognized in the video games to lose about $ 324,000.
Marsich could be sentenced to 5 years in prison
Marsich ] granted access to the accounts to which they were sold on the so-called black market [VIDEO]. According to the lawsuit the aforementioned Hacker is accused of deliberately gaining access to the company's networks for the purpose of obtaining economic benefits, accusation for which they to a sentence of up to 5 years imprisonment, a fine of $ 250,000 and in addition a refund, if applicable, for each offense committed.
The reasons why Judge Jacqueline Corley requested the payment of said loan in cryptoactive being a total of $ 750,000, these are all those found in the market, the payment it could be in Bitcoin Ethereum or another cryptocurrency . Bliss Judge ordered that Marsich be released halfway through the house in a house, making this case one of the largest among the few to have been indicted in criptodivisas .
In order to relate to the extent of the influences that the company has it is worth remembering that it has marks that the public has loved, such as being the famous saga been The Sims . EA Sports has among its titles the famous football match FIFA also other brands such as Battlefield among others.
That the Judge ] [VIDEO] requested payment of the deposit in criptodivisas can be advantageous, since with that income of $ 750,000, assuming the market of cryptocurrency will rise, it would be a possible economic advantage for the country, this reinforces the opinion of many experts in the field who claim that the cryptocurrencies could replace the fiduciary money.
This news has been verified via from:
https://www.cryptovibes.com/crypto-news/hacker-charged-750-000-in-cryptocurrency-for-bail-after-illegaly-accessed-ea-accounts/
https: // news.bitcoin.com/judge-hacker-pay-bail-cryptocurrency/
Source link