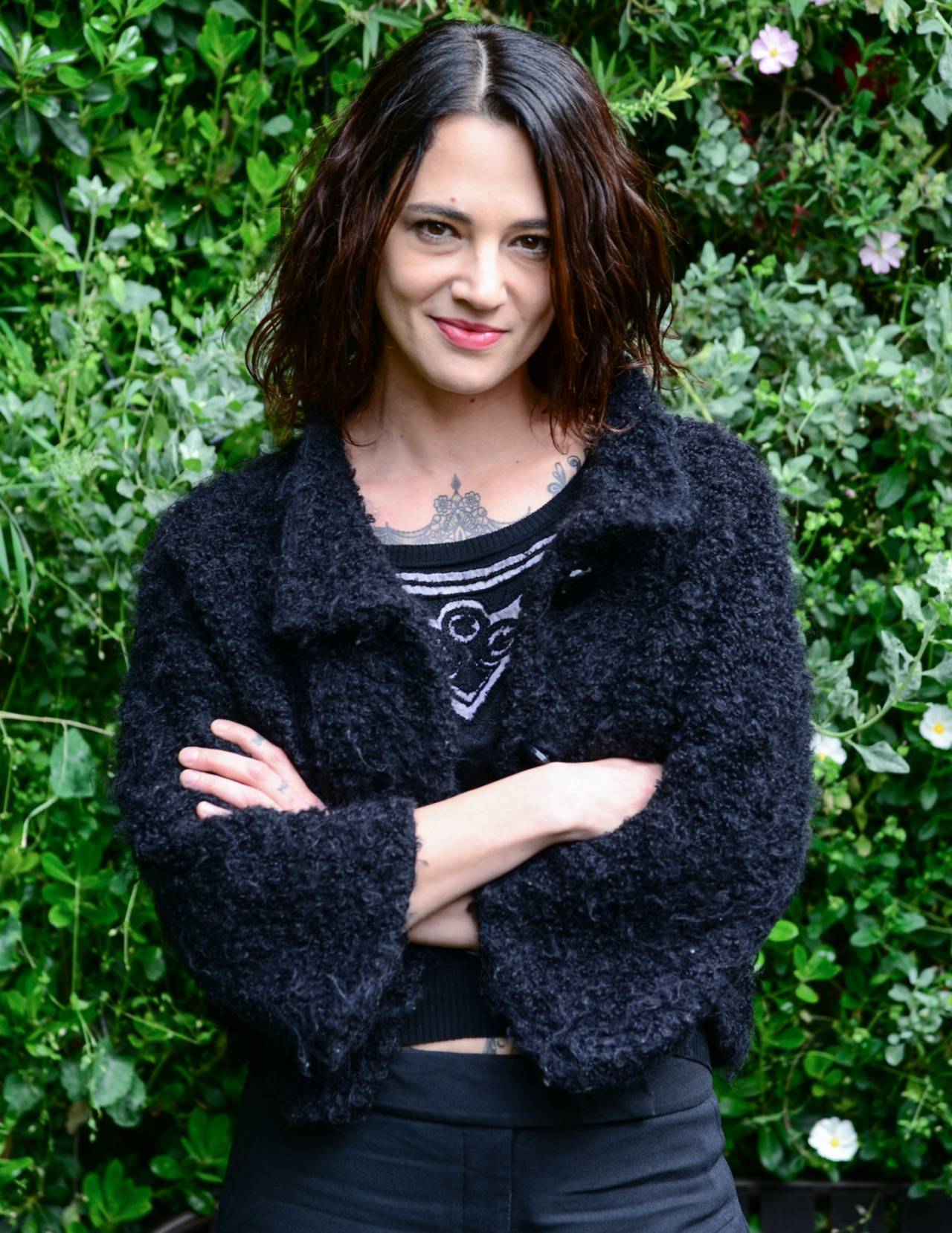 EFE
New York, eu. – The actress and director Asia Argento denied "categorically" the accusations of abuse by the actor Jimmy Bennett when he was a minor and said she was "deeply shocked and hurt" by the "absolutely false" news. circulated.
According to The New York Times, Argento, one of the pioneers of the # MeToo movement, reached an out-of-court agreement with actor Jimmy Bennett, who accused her of abuses, which caused great astonishment and controversy in Hollywood.
In a statement that was published yesterday and picked up by American media, the Italian actress shows her total rejection of the content of the newspaper article and assures that she had "never" had sex with Bennett.
And also points out that it was her friend, the American chef Anthony Bourdain, who committed suicide on 8 June, who insisted that Bennett's accusations were treated privately, thus reaching an economic agreement with the young man. so he would not continue his accusations.
"I was attached to him (Bennett) for several years, just out of friendship, a relationship that ended when, after my exposure to the Weinstein case, Bennett – who then went through serious economic problems and who had taken legal action against him before family that asks millions for compensation – unexpectedly I have made an exorbitant request for money, "explains Argento.
"Bennett knew that my friend, Anthony Bourdain, was a very well placed man with an important reputation as a public figure he had to keep," adds the actress.
That is why Bourdain insisted that the issue should be treated privately, whatever Bennett wanted.
"Anthony was afraid of the possible negative publicity that the person, whom he considered dangerous, could have thrown at us," confirms the actress, who assures that she has acted extensively by responding to Bennett's question.
The chief was personally responsible for helping the young man financially with the condition that he never interferes with their lives.
"This is the umpteenth chapter of a sequence of events that gives me great sadness and long-term persecution," complains Argento, who also says he will take "all necessary initiatives" to protect himself from "the competent authorities".
According to the New York Times, Argento Bennet paid $ 380,000 to stop the accusations against him.
The meeting between Argento, then 37, and rock musician and actor Jimmy Bennet, 17 at that time – they met in a film she made of her mother – would have happened at the Marina del Rey hotel in California (USA).
The age of legal consent for sexual relations in that state is 18 years.
Argento, who claimed to have been raped by Harvey Weinstein, is one of the best-known faces of the dozens of women who accused the powerful Hollywood producer of a multitude of sexual assaults.
archive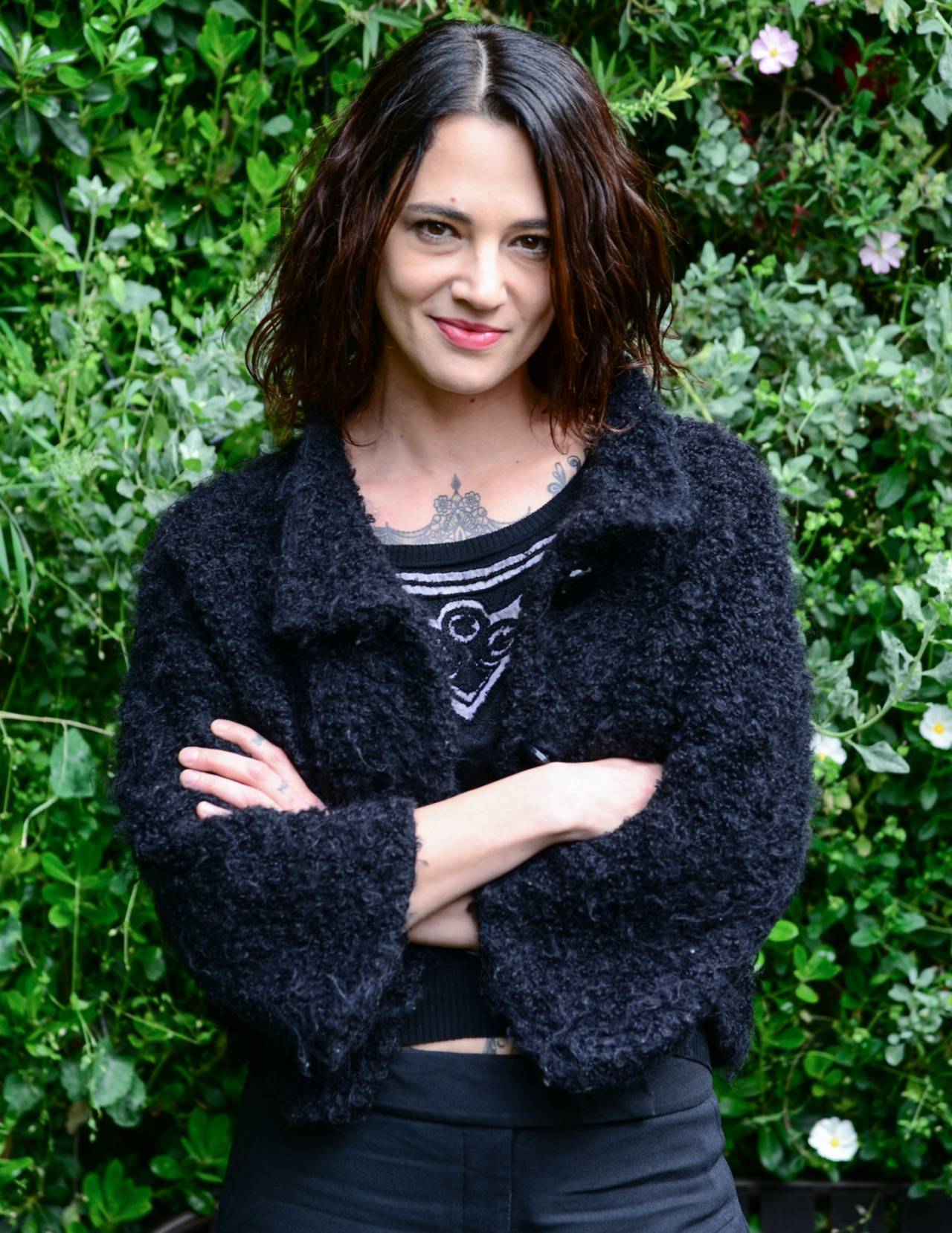 Complaint. She denied the accusations that she had sexually harassed an actor herself.
More shows
next …
---
– IMP
Source link