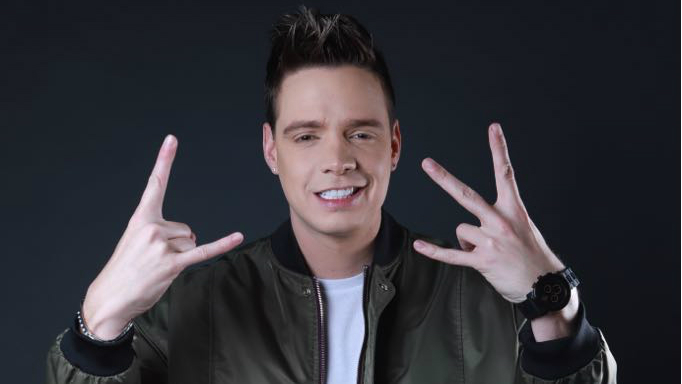 The comedian Marco Pérez, or as the celebrity is known in social networks @marko, continues to gamble on humor and innovation via social networks with the premiere of a juvenile story in serial format called "Historia Rebelde".
Marko is the first Latin American comedian to use the instantaneous format as part of the content and after the success of his first project "Instagram Passions", this influencer brings this new entertainment proposal to the audience of social media lovers.
In this occasion dance and music are the protagonists of this story and with talents such as Yohana Vargas, Leo Colina, Richard Acosta, Nangel Menez and Samy Hawk as part of the cast.
The novel is written by @marko in combination with the writer and director Enrique Salas, and with only 12 hours published, it has already been viewed more than half a million times in the instagram story of the comedian.
The series is broadcast Monday through Thursday and has an estimated 35 chapters.
Source link