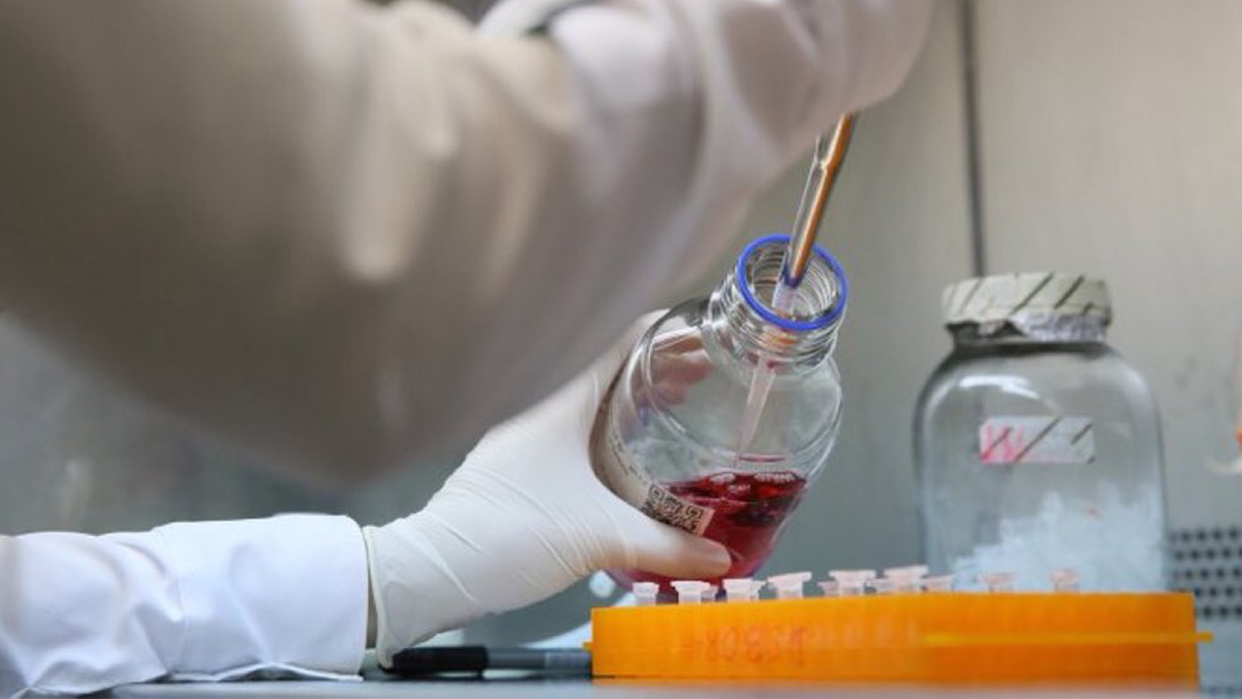 WASHINGTON
The Pan American Health Organization (PAHO) urged fast vaccination on Friday to stop measles in America after the endemic transmission of this disease in Venezuela has been restored.
Although 34 of the PAHO Member States remain "free of measles, the endemic transmission of the virus in Venezuela has been restored," said PAHO Director Carissa Etienne in a statement. vaccination coverage to stop spreading.
Venezuela reported the first cases of measles from the current outbreak in July 2017, a genotype originally reported in Asia and later in Europe, and until 20 August it reported 3545 cases confirmed this year, including 62 deaths, reported Efe.
Ten other countries in the region reported a total of 1,459 confirmed cases and six deaths in 2018, compared with 895 throughout 2017.
PAHO is working with Venezuela to increase vaccination coverage, strengthen epidemiological surveillance and interrupt the transfer, and mobilize financial resources to support the purchase of vaccines and other supplies.
"It is vital that we continue to vaccinate to reach more than 95% of our children anywhere"added Etienne.
The expert also called on the countries to strengthen national epidemiological surveillance and to set up rapid reaction teams to prevent new cases and stop outbreaks, as agreed by the health ministers in 2017.
"These commitments must be renewed," he emphasized.
The spread of measles in other parts of the world has always been a threat to maintain the elimination of the virus in America due to the possibility of imported cases.
Worldwide, 149,142 cases were reported in 2017, of which 895 cases in the Americas accounted for 0.6%.
For PAHO, vaccination coverage for children aged 5 years or younger must be 95% or more in all populations to maintain eradication.
In 2016, America became the first continent to achieve measles elimination certification, after years of vaccination by children and after the vast majority of countries reported their latest endemic cases more than 18 years ago.
Source link