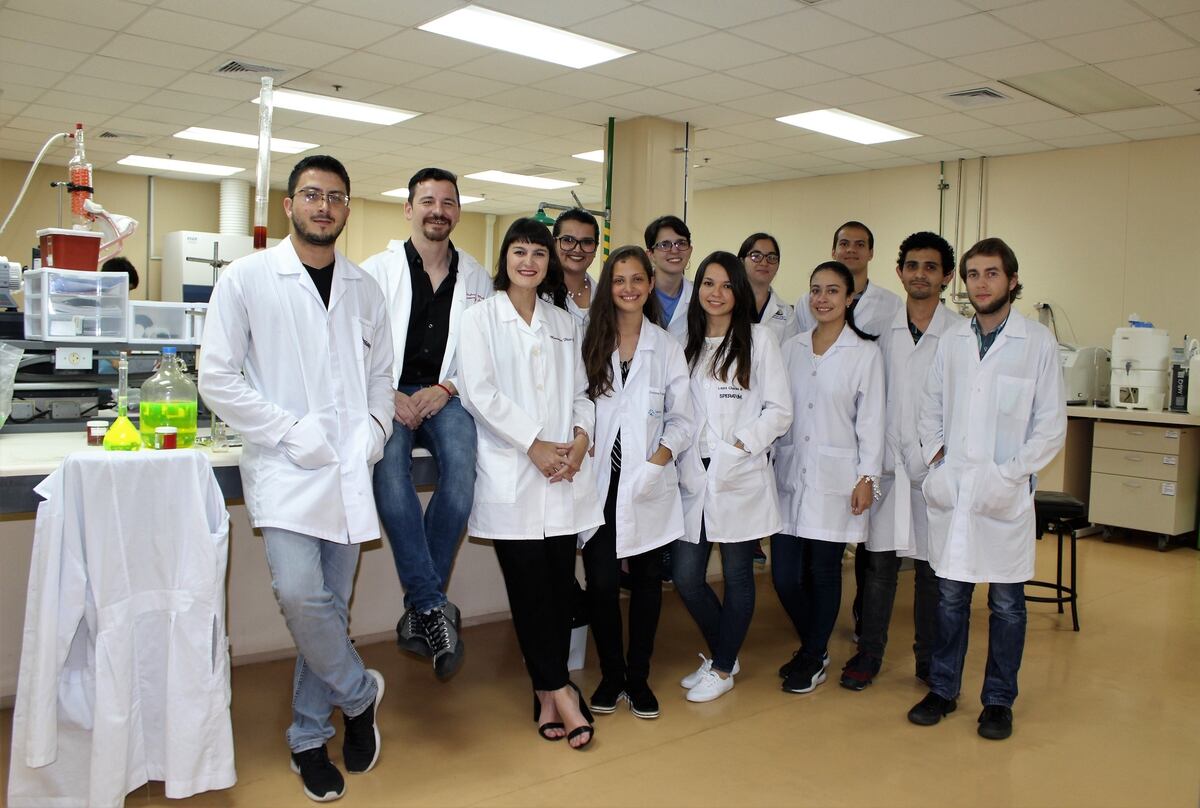 The talent and quality of Costa Rican professionals was demonstrated, thanks to national scientist Christian Marín Müller, doctor of molecular virology and microbiology, when he was declared the winner of the Innovadores de América 2018 award.
This is the recognition of the most important innovation in Latin America and it is the first time that a tico has won it.
Dr. Marín was awarded the "Science and Technology" category for his work as leader of a team of Costa Rican researchers who are developing a therapy against pancreatic cancer that combines biotechnology and nanotechnology.
The research of this specialist is carried out by his company Speratum, a laboratory dedicated to medical research, and the National High Technology Center (CeNAT-CONARE) through its laboratories CENIBiot and LANOTEC.
"Speratum, which means hope in Latin, is the name of my life project and our goal is to design a new therapy against pancreatic cancer, one of the most aggressive known and with the highest incidence of deaths. disease that shows no symptoms until it is very advanced, more than 94% of diagnosed patients lose their fight in less than five years, "said Marín
The project was selected from 122 applicants from Argentina, Bolivia, Brazil, Chile, Colombia, Cuba, Ecuador, El Salvador, Guatemala, Mexico, Nicaragua, Panama, Paraguay, Peru, Puerto Rico, Dominican Republic, Uruguay and Venezuela.
The jury in the Science and Technology category was integrated by the Argentinian Miguel San Martín and Rodolfo Echarri and the Spaniards, Pedro Moneo.
What is the project about?
Marín found a molecule called miR-198.
"This molecule acts as a tumor suppressor, that is, it is a brake that regulates cell growth." In tumors the molecule disappears and this generates a deficit that gives cancer a way to grow. "This molecule also acts as a central regulator in cancer. if it is not present, cell invasion and migration occurs and this results in metastases and tumors that are resistant to chemotherapy, "added the scientist, who is also an expert in biotechnological entrepreneurship.
Marín's proposal is very effective and without the additional damage caused by other treatments.
Source link