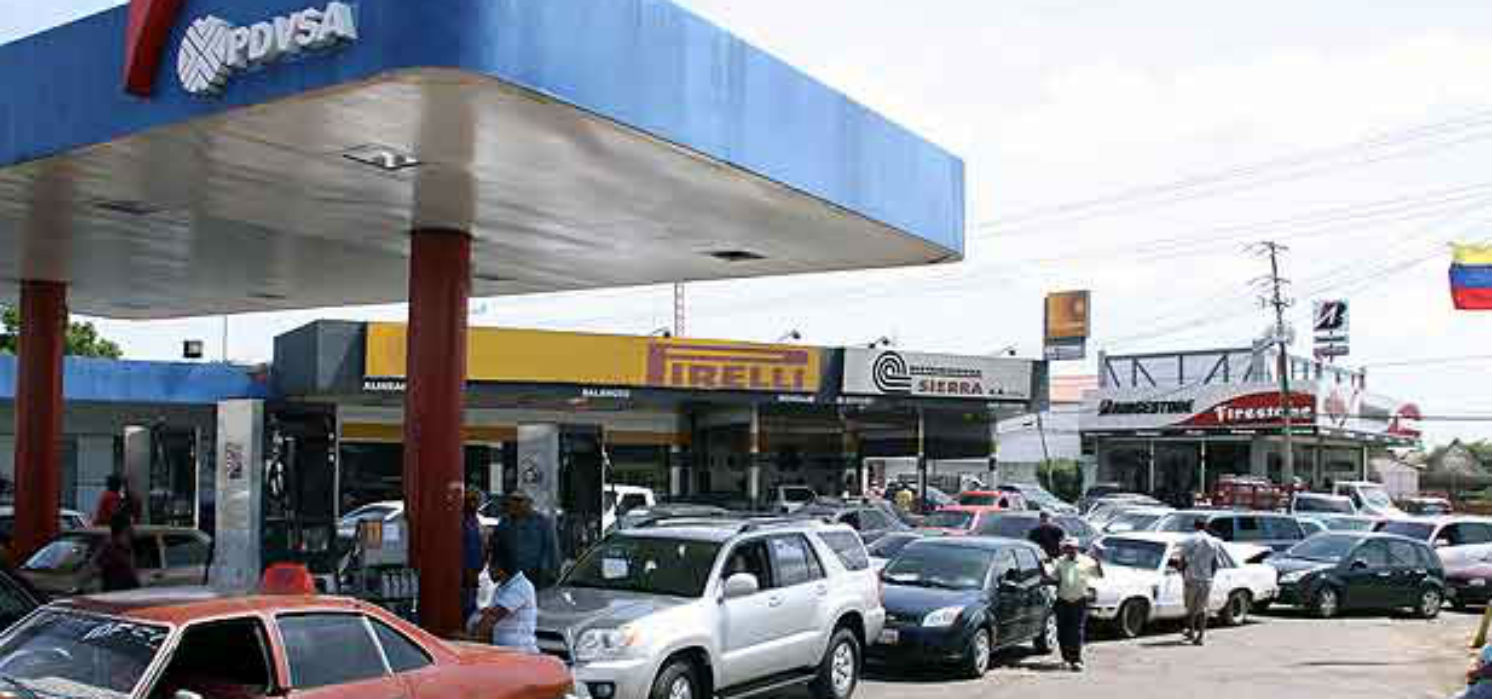 Caracas.-
The new gas price system will be implemented in the last week of September, as part of a renewed hydrocarbon policy, said Vice President Jorge Rodríguez. "We hope to complete the Transportation Census in order to establish the direct subsidy mechanism in the last week of September and thereby have an exact measure for the distribution of fuel," he said in AVN.
He reiterated that from 1 to 20 September the explanatory days prior to the entry into force of the plan will be activated, which will be done gradually in the entities "so that everyone is informed of the measures implemented by the executive."
He stressed that this new subsidy formula will save more than $ 10 billion that has been robbed by Colombian mafia for contraband, which will also generate a fair value in the price of gasoline and fuel optimization.
The chairman of the National Institute for Land Transport (INTT), Enrique Quintana, explained that the so-called Patria platform is an instrument with which direct allowance of petrol via the Carnet de la Patria becomes possible. In this sense he invited Venezuelans to register in the National Transport Census (CNT), otherwise they "will not be able to enjoy the direct subsidy for gasoline".
He also said that the Census, which began on Friday, August 3, and runs until August 30, will go to 2 million registered units. He added that obtaining the Carnet de la Patria is part of the planning required for the supply of supplies, parts and car parts. In addition, an identification of the sector's variables and statistics is required to improve the distribution of inputs.
According to the INTT holder on the Carnet de la Patria platform, more than 16 million Venezuelans have access to the various protection programs. It has more than 4 million visits per day, which is a robust and powerful tool that pays attention to those who need it the most.
The face-to-face sessions on the Bolivar squares for the transport count begin at 8:00 am and close at 6:00 am. in the afternoon.
Source link