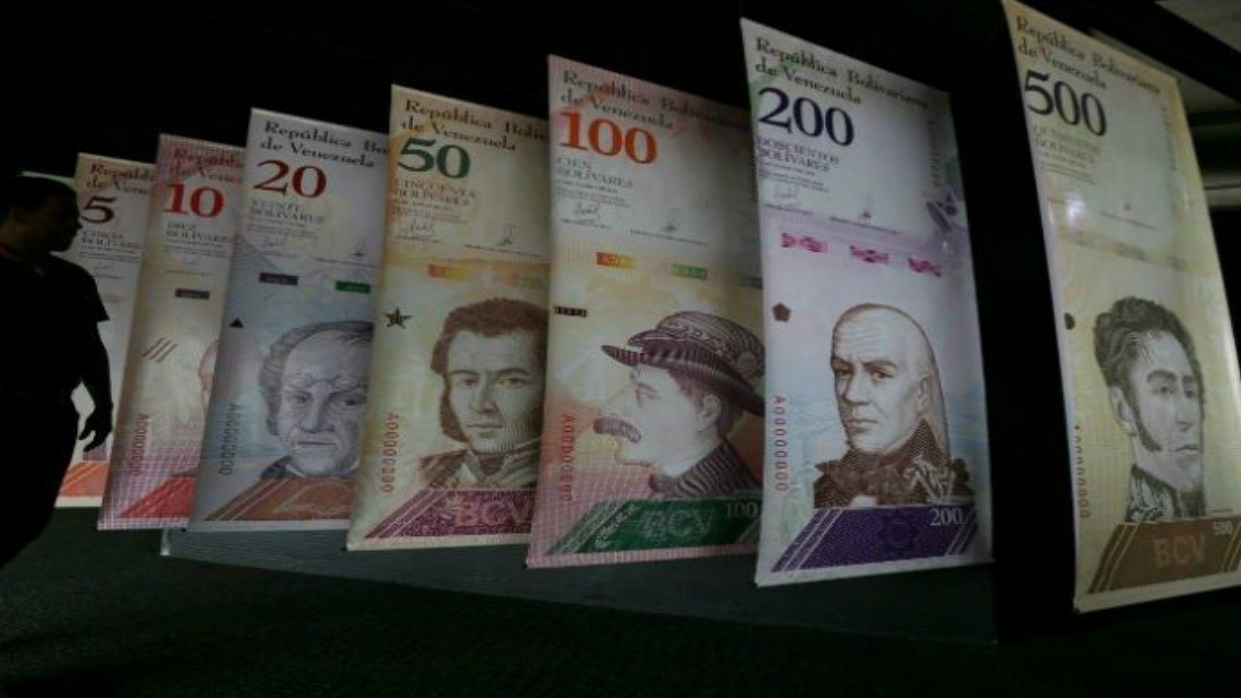 Caracas.-
The director of the company Ecoanalítica, Asdrúbal Oliveros, said that the series of measures announced by the national executive, such as the increase in petrol and VAT from 12 to 16%, does not solve the structural problems of the Venezuelan economy.
He considered that in order to solve the "deep problems" he had to attack the hyperinflation that, according to his calculations, ended in more than 200% last month.
"That means that the prices have tripled on average in August", the economist added during an interview that was published in the program on Sunday. Dialogue with … that sends Televen.
He explained that the budget deficit, the exchange rate control, the decline in oil production and the non-introduction of foreign currency are the "four main axes" of the economic problem that exists in the country.
"Although (the government) talks about exchange rate flexibility and talks about new Dicom auctions and a flexible schedule, what happens in practice with these auctions in practice is by no means an open market and a flexible market", he emphasized.
Oliveros said that after the announcements by the President of the Republic, Nicolás Maduro, in the framework of the so-called economic recovery program, Venezuela "has entered a new chapter of greater economic decline because the private sector is in a position of greater vulnerability".
"Unfortunately, there is an important part of the private sector that has not yet started and there is another one that can not assimilate the effects of these measures," he said.
In this connection, he reported that a week after these announcements – including the increase in the minimum wage to 1,800 sovereign bolivars (Bs.S) – inflation in Venezuela registered an "unprecedented" escalation, which stood at 50% weekly levels.
For the month of September, the specialist warned that an "acceleration" of inflation is foreseen, which translates into "more shortages and shortages".
Source link