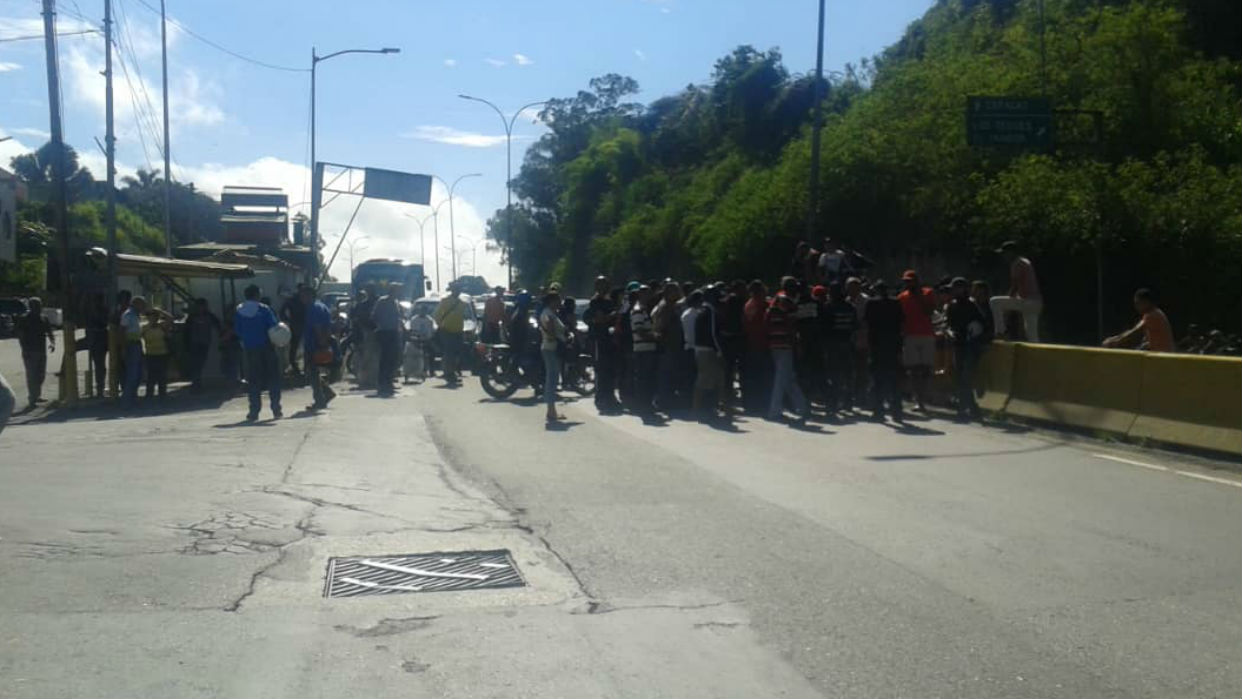 Caracas.-
This Saturday there was a protest from neighbors on the Pan-American highway in the Los Cerritos sector, which screamed for the supply of domestic gas.
Via Twitter, users said that the neighbors decided to block the road artery with their bottles because they said they had not received the offer and that they waited at 3:00 PM in the morning. that the truck arrived.
In the same way, another protest was caused by the descent of El Tambor for the same reasons, preventing access to Los Teques, both along the Pedro Russo Ferrer Avenue and along the Pan-American highway.
In recent days there have been several protests across the country because of the scarce supply of domestic gas, because those involved say they do not have access to gas at petrol stations, They must create queues to replace the cylinders in the assigned truck and be subjected to a return without the material that allows them to cook at home because the vehicle has not appeared.
Source link