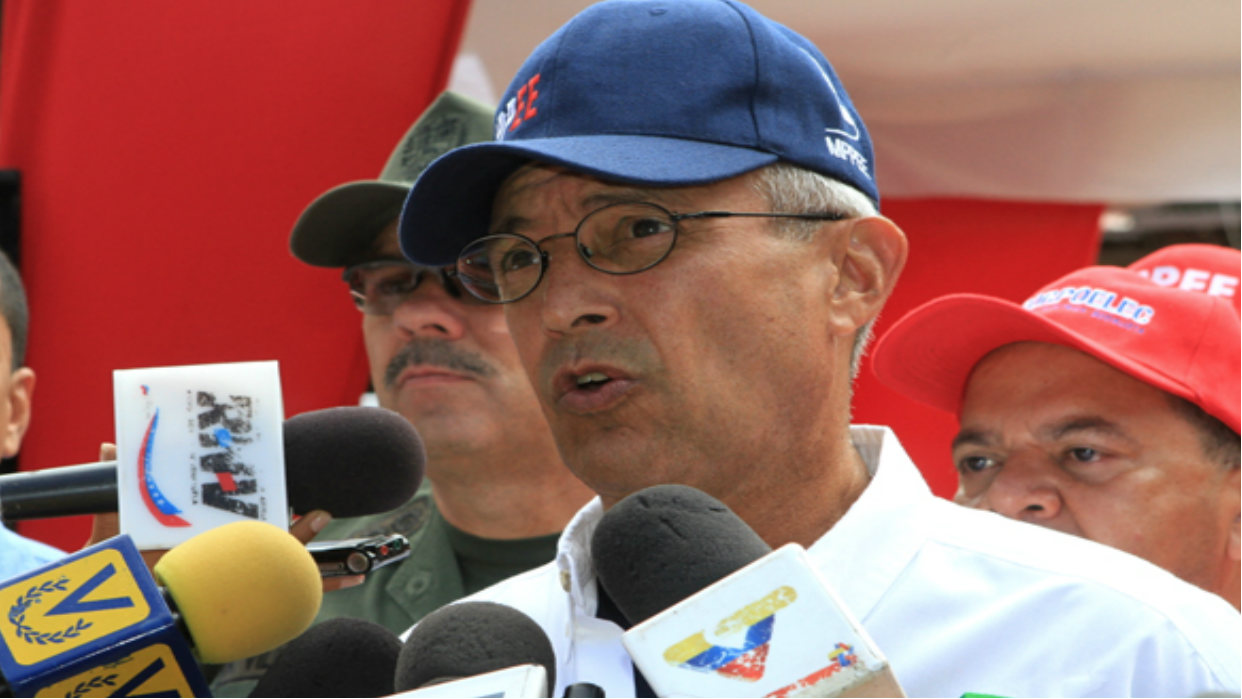 Caracas –
After 48 hours it was possible to solve the problem that affected the supply of electrical energy to sectors of western Caracas, the electricity minister, Luis Motta Domínguez, informed brought on Saturday night.
"48 hours of hard work, I want to thank the employees, especially the transport workers, of the underground cable for the distributors because we have already achieved what we wanted, namely to serve the people", he told VTV . AVN.
The minister also recognized the representatives of sectors such as La Pastora, Lídice, Catia, Agua Salud and Asylum, because they contributed to the solvency of the electricity problem.
Source link