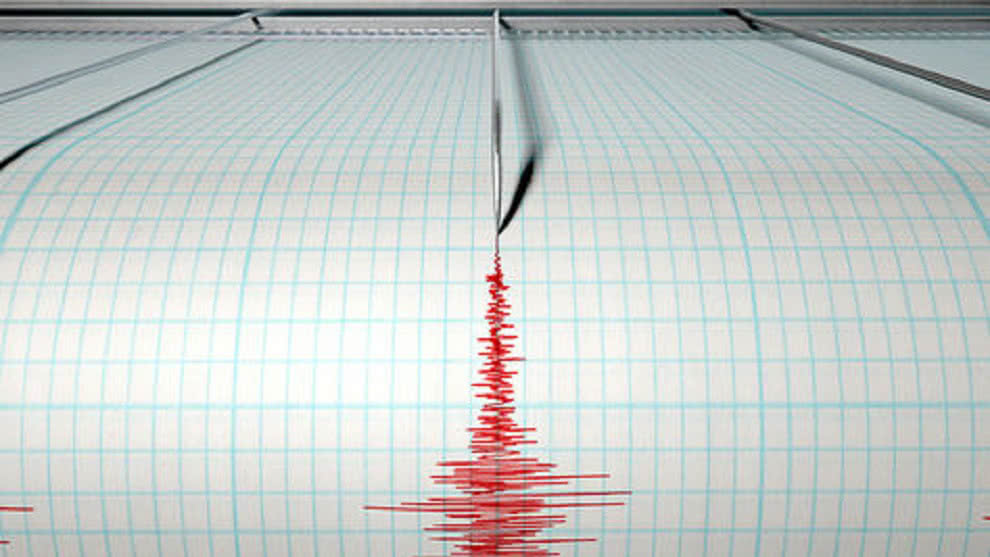 Caracas.-
The 6.9 degrees earthquake registered on Tuesday afternoon in the northeastern and central part of the country was also felt in several Colombian regions such as Norte de Santander, Arauca, Boyacá and Cundinamarca, also in areas of Trinidad and Tobago .
The affected citizens took various measures as a precaution against the phenomenon; they left their homes or offices and filled the streets; so avoid staying under a certain structure.
Those who were driving stopped to prevent a traffic accident, these actions were repeated in the different affected areas, users of the social network Twitter reported what happened.
Venezuela
Colombia
Trinidad and Tobago
Source link