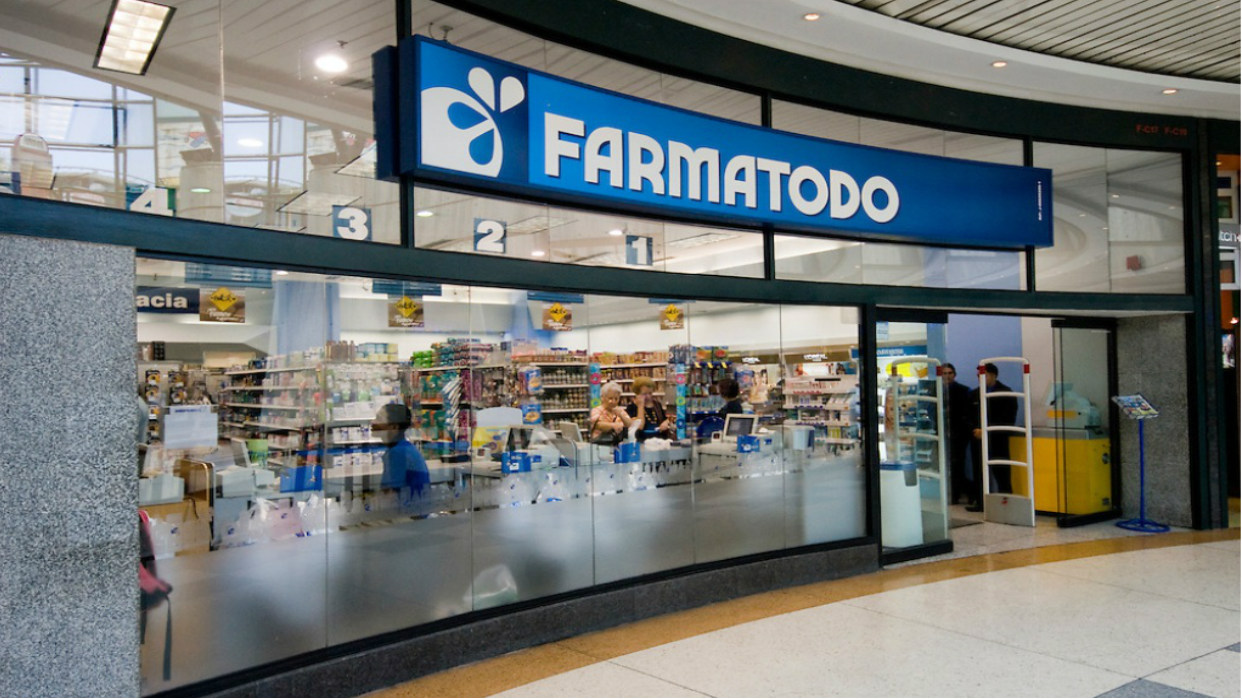 Caracas.-
The director of the National Superintendency for the Defense of Socioeconomic Rights (Sundde), Willian Contreras, reported that he had ordered a price adjustment in all stores of the national chain Farmatodo, after receiving several complaints about random increases of the products.
Contreras reported that "after receiving urgent complaints in connection with random increases by the Farmatodo chain, I had ordered a preventive measure to adjust prices in all of its stores across the country."
The superintendent indicated that they do not allow the price increase without justification. "It is our job to attend every case, for this we ask for the cooperation of all the people who file their charges".
Contreras asked businessmen and traders to abide by the law and current regulations, so that they are not sanctioned by Sundee.
Of the complaints received, users reported that on Monday morning the products had a price and in the afternoon they had a higher amount, so it is assumed that they occurred in the crimes of speculation and price comment. .
Source link