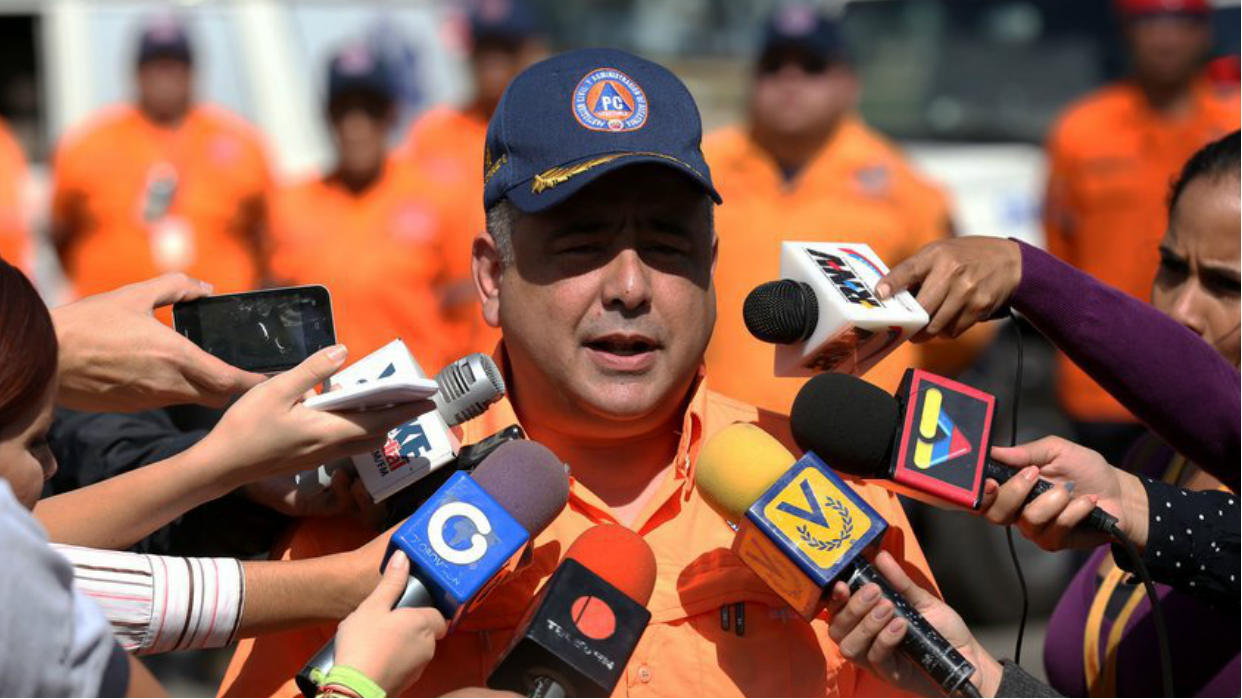 Caracas.- EThe Vice Minister for Risk Management and Civil Protection of the Ministry of the Interior, Justice and Peace, Randy Rodríguez, informed on Sunday that the The national government sent more than 35 tons of food, including food and basic necessities, to serve the families affected by the rain in Bolívar.
From Simón Bolívar International Airport, in Maiquetía, the state of Vargas, said the donation will be earmarked for the 987 families who are in 80 temporary shelters before the flood of the Orinoco River, which reached the highest level in the last 42 years, 18.34 meters above sea level.
"The input will serve to serve those 122 sectors of the six municipalities of Bolívar in an attempt to meet the needs and demands of the people because of these hydrometeorological events," he said in a broadcast of Venezolana de Televisión (VTV) .
He explained that the cargo contains about 5000 bags to support the risk limitation in the entity, where a containment wall was assembled with sandbags and clay to prevent the passage of water.
Rodríguez, on the other hand, indicated that so far the national government has sent 179 tons of inputs to the states of Amazonas, Anzoategui, Apure, Bolivar, Cojedes, Delta Amacuro and Guárico, as they suffer more from the rain.
Source link