Artificial intelligence is very important for society because it allows to know and manage hundreds of situations on time, whether it is diseases, natural disasters and now moods.
The goal with which this function was created is to know if people show the signs of depression to support them and not to completely fall into the disease.
To do this, researchers from the Massachusetts Institute of Technology (MIT) created a neural network model that can analyze the audios or texts that a person performs in an interview with specific questions.
According to this, the AI ​​will search for the patterns of the typical characteristics of this malaise and will detect whether the person in question is starting or depressed, thanks to the training of data sequences given to patients who were in the two poles. : depressed and mentally healthy.
This, added to the computer algorithms, helped to know which of the specific phrases that express people from both sectors and make a concrete prediction.
The idea in the long term is that this tool can be used in hospitals and doctors' practices, so that the specialists do not make mistakes in their diagnosis and know which method is indicated for the people who come forward.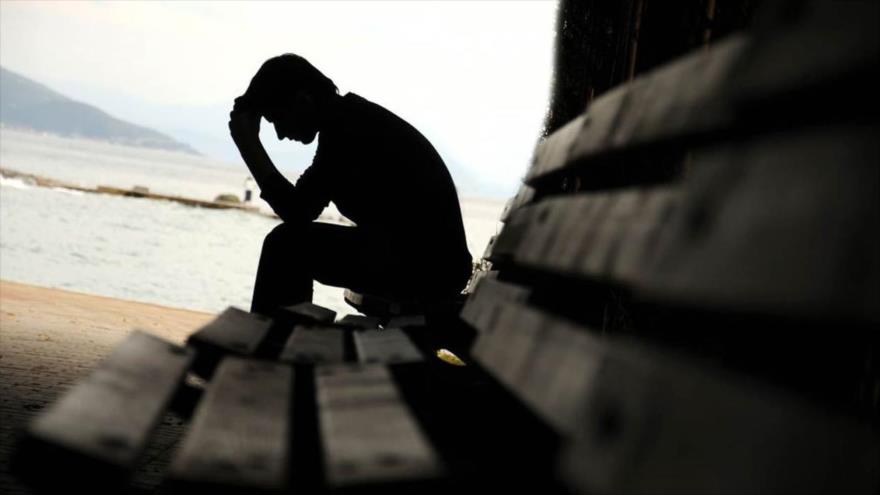 The MIT document provides details on how the network works and how the reactions of individuals in the conversation are fragmented, which is also recorded so that the tone and intent of the words are heard.
This information also suggests that people in knowing the indices of depression in the current era, one app in their mobile phones that serve the same way as the AI, with which the conversations and conversations that people often have can be analyzed.
We still have to emphasize the advantages and disadvantages that the application would have, because its operation would damage the privacy of users, so in the first place we want to implement it in health institutions and look at what it is. future.
Source link