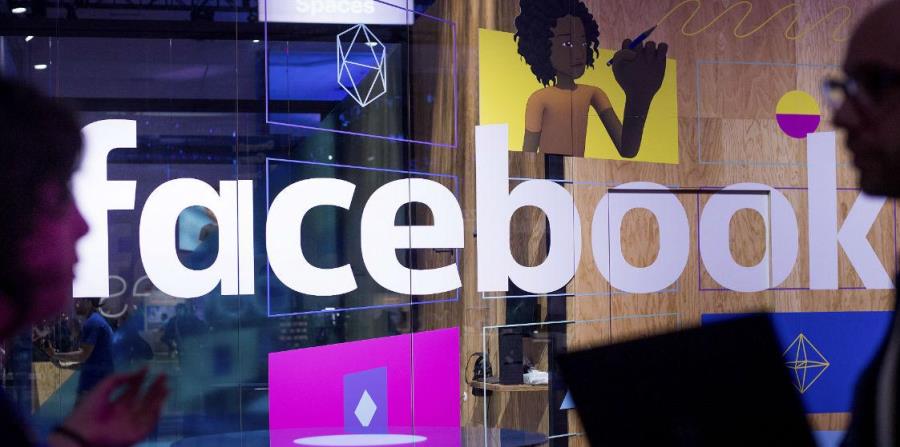 London – Facebook has removed from its platform an application developed by a third party for refusing an inspection and the fear that it illegally used the data of up to 4 million users. In addition, the social network withdrew its security software from the Apple Store after the manufacturer of the iPhone stricter rules for data protection.
The social network said Which approved the measure against the myPersonality application because its creators refused an inspection.
Facebook is particularly annoyed by any aspect related to the misuse of information as a result of the scandal of Cambridge Analytica from the beginning of the year. The allegations that the political consulting firm used personal information from 87 million social network accounts have seriously damaged the company's reputation and its stock market value. The company has investigated thousands of applications and suspended more than 400 due to concerns about obtaining personal information.
Facebook decided to exclude my personality after finding that the information obtained from users was shared with researchers and companies "With only limited protection."
The company said it would inform users of the application about the possibility of misuse of their information. It is only the second time that Facebook excludes an application after blocking an application related to Cambridge Analytica.
The social network said that myPersonality It was "mainly active" before 2012, although it is unknown why it has acted so far.
The application was made in 2007 by the researcher David Stillwell. In it, users answered a personality questionnaire and received feedback about the results.
"There was no abuse of personal data," Stillwell said in a statement adding that "this exclusion appears purely cosmeticHe added that the users gave their consent and that the information obtained with the application was converted into anonymous data before it was used for scientific research, and he also rejected Facebook's claim that he refused to accept an audit and noted that the company knows that it is willing to present information.
On the other side, Facebook withdrew from the store Apple the Onavo Protect security application for virtual private networks after the iPhone manufacturer imposed stricter security rules on information. Onavo Protect was no longer available on Thursday at the Apple Store, but was still in the Google Play Store for the Android system.
Facebook acquired Onavo, an Israeli company, in 2013. The VPN software is intended to help users protect their personal information on public Wi-Fi networks and warns them when applications extract too much data. however, The company also said that it can also extract information from mobile data traffic, which raises concerns about privacy.
"We have always been clear when people download Onavo about the compiled information and how it is used," Facebook said in a statement. "As a developer on the Apple platform, we've kept to the rules", referring to the revised guidelines in the Apple application store that were issued in June.
Source link