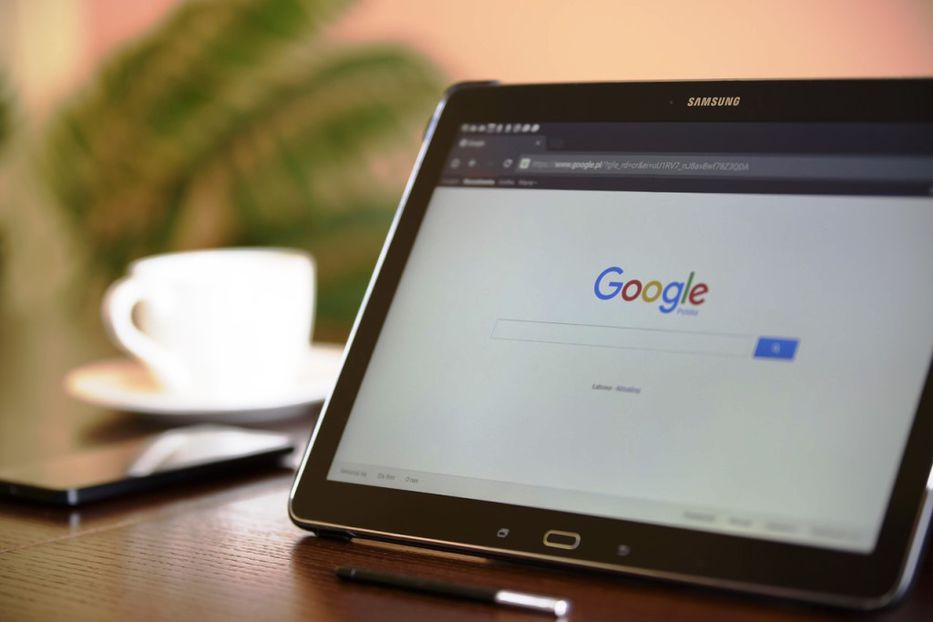 These features, integrated into the Google search application and expanded in February, aim to speed travel planning and reach users in October, as the US company said in a statement.
The Mountain View company detects whether a user is reserving through his e-mail, such as a hotel, and provides additional information to speed up planning, such as flight ticket prices to the destination concerned, the prognosis of the time during the days of the trip. and restaurants in the area.
In cases where flights are searched for a trip, Google will help users show the usual price range for the trip. This feature tested last Thanksgiving in the United States and warns the user if the tickets he has found are above or below the frequent price.
The new feature will be extended to users all over the world from the Google application, who will also provide additional information about flights and will warn based on forecasts if the price is likely to rise or fall over the next five days.
Similarly, the new functions also apply to the hotel reservation. For searches of these accommodations, Google takes your position on the map with attention to interesting locations near Google Maps, such as monuments, bars, restaurants and shops.
Google reported that new travel options will be distributed to users of the application during the month of October and that those who wish to do so will be able to deactivate it via their privacy settings.
With information from Europa Press
Source link