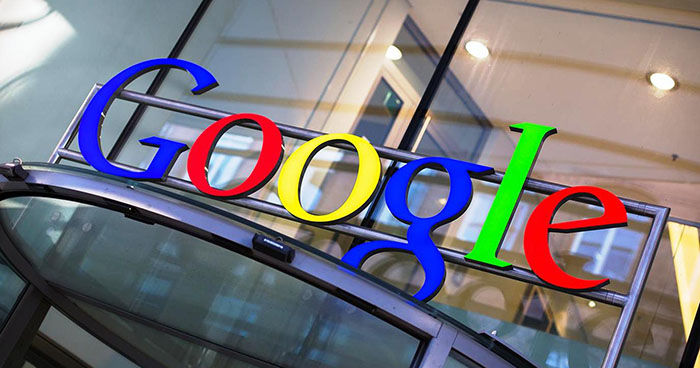 "We've seen an increase in fake third-party advertising that provides technical support and we've decided to limit ads in this general category," said Google Policy Director David Graff today on the company's blog.
The action comes after the newspaper has discovered that, for example, if Google was looking for technical support from Apple, several results appeared with official links that also offered help through free numbers that later turned out to be fraudulent.
Google replied that the company is immediately starting to apply restrictions to these ads, although it takes several weeks to reach all languages ​​and all regions of the world.
This kind of technical fraud has deceived billions of dollars for American citizens who have given their payment information, according to data from the US government and experts from the sector.
The fraud is done with a special frequency in the remote technical support sector, when messages appear warning of a virus infection in computers of users seeking help in solving computer problems.
A study this year revealed that 72 percent of promoted ads related to technical support that occur in the main internet search engines lead to misleading web pages.
This form of fraud has increased in recent years and Microsoft, which receives around 12,000 complaints about this type of scams monthly, reported an increase of 24 percent in claims in 2017.
The Federal Trade Commission of the United States registered around 45,000 complaints in 2016 regarding this type of online fraud, of which the agency estimates only a small part of the total.
With information from EFE
Source link