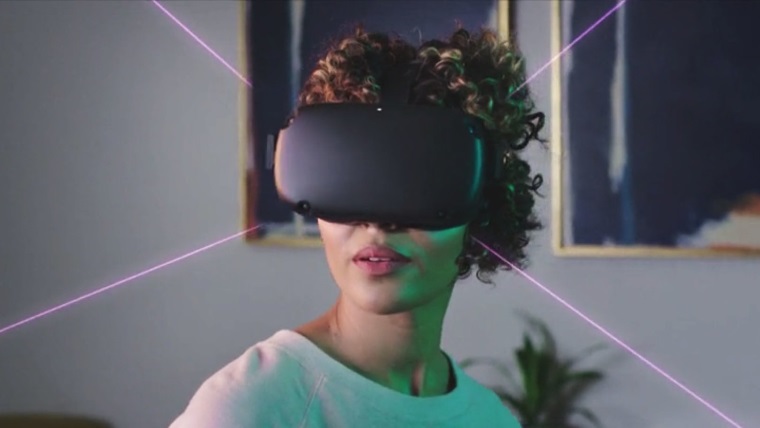 The CEO of Facebook, Mark Zuckerberg, has made a slow start with his mission to bring virtual reality to the masses, so it may be appropriate that the next virtual reality viewer of his company is called Quest, which being Spanish means "searching"
The viewer of the Oculus division of Facebook will be a separate device that does not require a telephone or connection to a computer to generate artificial worlds.
Although Zuckerberg unveiled the Quest on Wednesday, the viewer will not be available to the public until the start of 2019 and costs $ 399.
The price is double that of the less powerful virtual reality viewer Oculus Go, which was launched a few months ago. However, it has the same price as the Oculus Rift, which binds users to a computer.
Zuckerberg expects that 1,000 million people will use virtual reality in the course of time, but he acknowledged Wednesday that Facebook is still far from that goal. Do you want to experience it? It will be a matter of starting to save to get one.
Source: panorama.com.ve
Source link