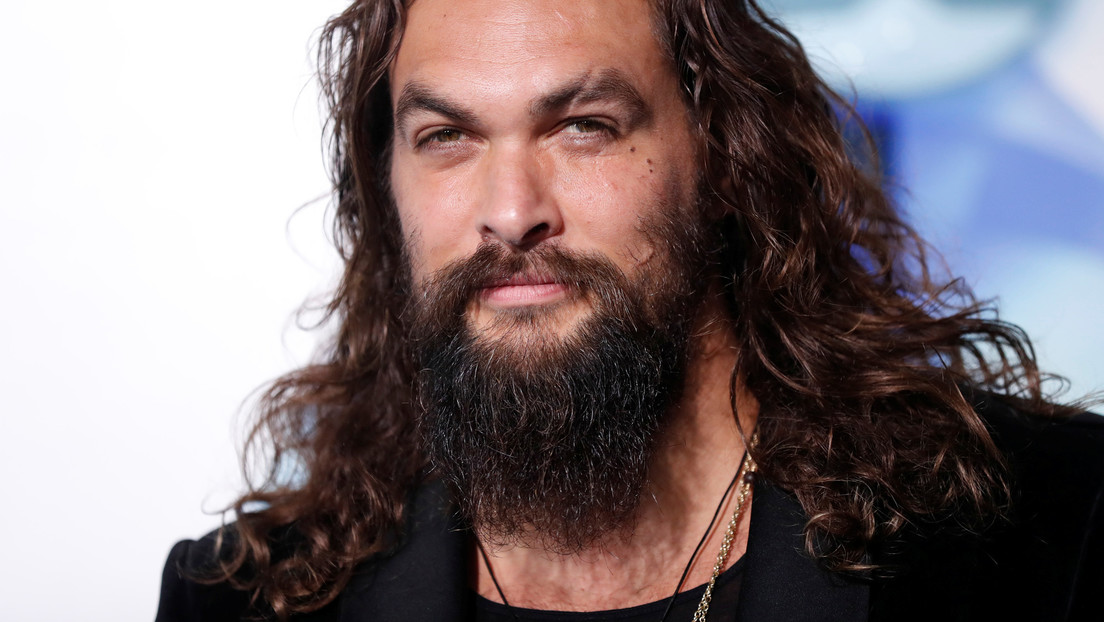 The Hawaiian actor's participation in the hit series ended in 2011, when the character he played, Khal Drogo, was murdered.
American actor Jason Momoa, who gained popularity by playing Khal Drogo in the 'Game of Thrones' series, has revealed that until recently he was "completely in debt" and "hungry".
Momoa's participation in 'Game of Thrones' ended in 2011, then his character was murdered. After that, the Hawaiian interpreter spent several years struggling to pay the bills of the home he shares with his wife, actress Lisa Bonet, and their two children, as he confessed in an interview with InStyle magazine.
"We were hungry after 'Game of Thrones', 'he recalled.'I couldn't get a job. It's very difficult to have babies and be completely in debt, "said Momoa.
The actor's luck improved in 2016 when he was chosen to play the roll the Aquaman in 'Justice League', released in 2017, and later in the tape 'Aquaman' itself. Momoa is currently working on the second season of the Apple TV + series 'See', as well as the upcoming film adaptation of 'Dune', directed by Canadian Denis Villeneuve.
If you liked it, please share it with your friends!
Source link