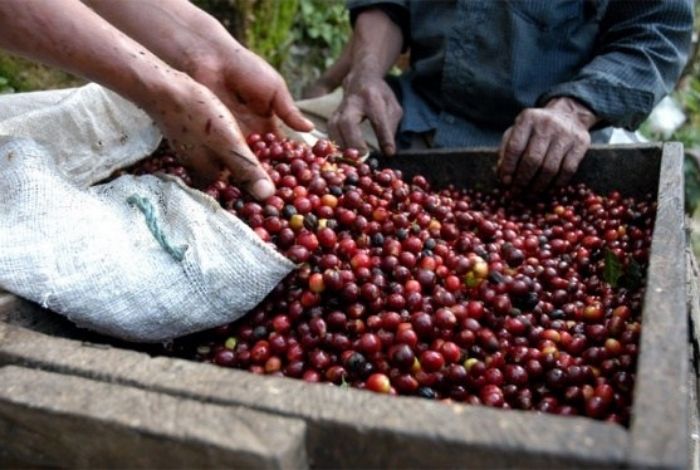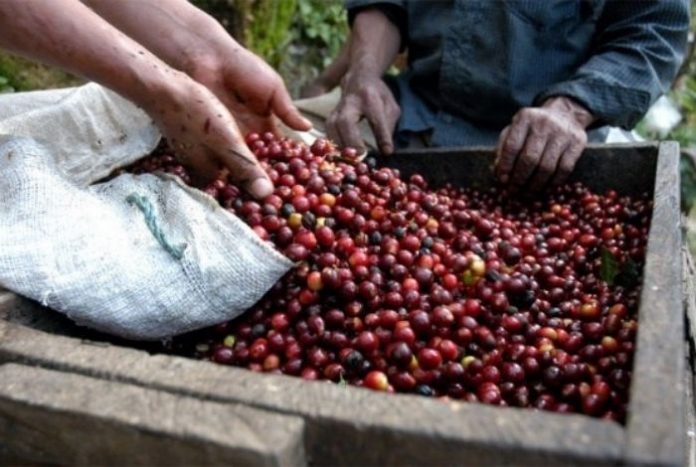 Grab it smuggled coffee from Brazil, whose commercialization It is being performed in the streets and shops of the country, the Maduro regime ordered, according to the announcement by the president of the Venezuelan Association of Coffee Manufacturers (Asicaf), Nelson Moreno.
"Besides the damage to coffee growers But the national economy, It is about a very poor quality product with foreign particles that endanger the health of consumers, "warned the manager.
He explained that the measure banning the sale of Brazilian coffee in the country was the result of a meeting that the industry representatives had two weeks ago with Vice President of the Republic, Delcy Rodríguez, in her capacity as Minister of Economy. and Finance.
The meeting was attended by 70 coffee growers and industrialists from Lara, Mérida, Portuguesa, Trujillo, Anzoátegui and Monagas, who stated that they are in crisis due to the damage caused by the coffee smuggling from Brazil.
"Given the seriousness of the complaint, we have learned that the government has ordered the confiscation of any quantity of ground or roasted coffee, regardless of brand, that entered the country as contraband from Brazil," said Asicaf's president.
Moreno said that about two million pounds of coffee, product of the harvests Venezuelan coffee growers and industrialists, were hit by unable to find room in the domestic market due to Brazilian smuggling.
"86% fell national coffee production, The agro-industrial leader specified.
He explained that the government action in defense of Venezuelan producers will be coordinated by the Ministry of Health through the state departments of the Autonomous Service of the Sanitary Controller with orders to confiscate Brazil's roasted ground coffee brand Marata in the formal and informal trade. .
Moreno thanked the intervention of the Venezuelan Coffee Corporation (CVC), an entity under the Ministry of Agriculture and Land, in the application of measures mandated by the National Executive.
Source link