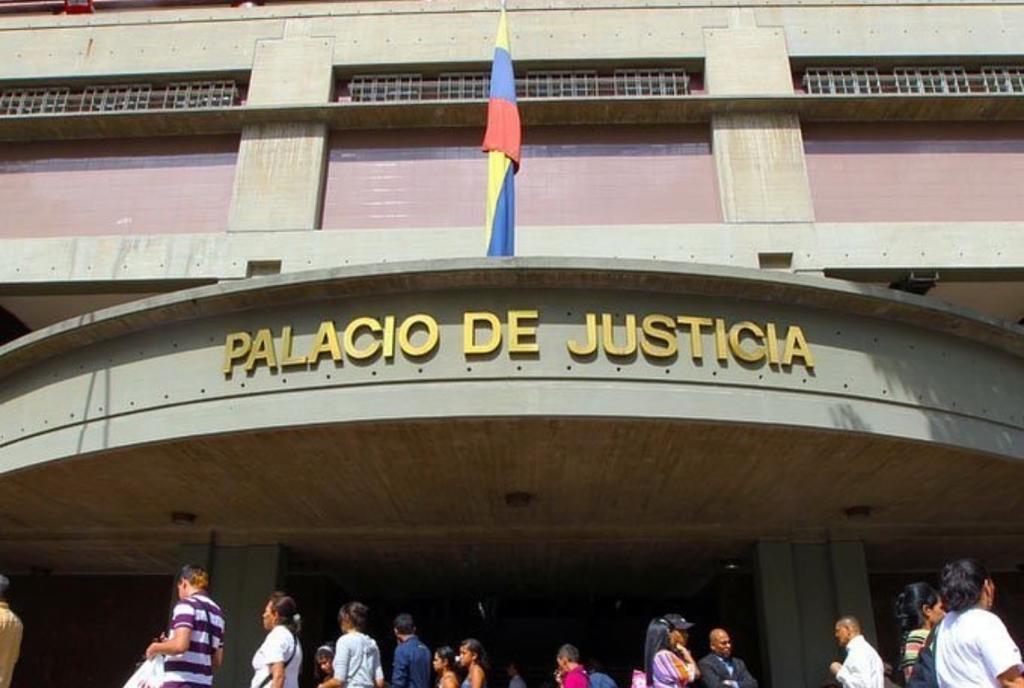 The First Trial Court of the Criminal Judicial Circuit of the Caracas Metropolitan Area sentenced civilian José Ángel Pereira Ruimwyk, former president of the Citgo company, a subsidiary of the United States state oil company PDVSA, to 13 years and seven months in prison for committing the crimes of own deliberate embezzlement and an official agreement with the contractor.
They are "typified in Articles 54 and 72 of the Anti-Corruption Act," emphasizes the information published Thursday evening on the social networks of the Supreme Court.
He has also been convicted of the felony "association to commit a crime," as stipulated in section 37 concatenated with section 29, number 9, of the Law against Organized Crime and the Financing of Terrorism; in addition to a $ 2 million fine, equal to 40 percent of the value of the property subject to the crime ".
In the same ruling, "the court sentenced civilians Tomeu Vadell Recalde, Jorge Luis Toledo Kohury, Gustavo Adolfo Cárdenas Cardona, José Luis Zambrano Colina and Alirio José Zambrano Colina, former directors of the same company, to eight years in prison and 10 months in prison for committing the crimes of an official concert with a contractor and a criminal association, "the official information said.
The court also ruled a measure of disqualification from the performance of public office for those convicted, and therefore they will not be able to run for public elected positions for the duration of their respective sentences.
Source link